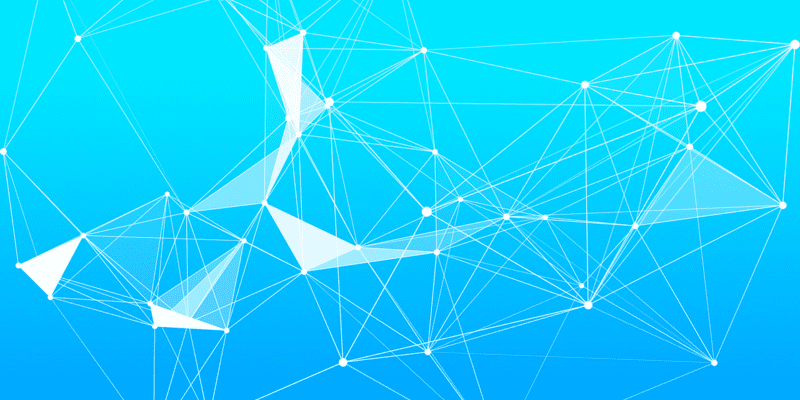 What are the critical capabilities for network monitoring solutions? Network performance monitoring (NPM) systems allow network administrators to discover performance issues currently affecting their network. These solutions are vital for companies that rely on their network to deliver data to employees or clients through their network.
Monitoring solutions have evolved over the years to incorporate various features, but the core functions of network monitoring tools are still the same. When your company is evaluating network monitoring solutions, it needs to look for these critical capabilities to ensure a solution will be worth their investment. If a network monitoring tool doesn't have these six key features, it can't provide your enterprise with adequate response against network performance issues.
Want to learn more about the critical capabilities of network monitoring solutions? You should check out our 2019 Network Monitoring Buyer's Guide! The guide contains profiles on the top network monitoring providers in the market today, including descriptions of the tools they offer and noteworthy features of each. The guide also features 10 questions you should ask prospective vendors and yourself before buying a network monitoring solution — allowing you to easily determine the best network monitoring tool for your needs. You can check out that guide here!
Discovering network performance issues
The core feature of network monitoring solutions is discovering performance issues that are affecting your network. Monitoring tools continuously observe your network for signs that network performance is lagging behind. Performance issues can take many forms and affect your network in different ways. A network monitoring solution must be able to find an issue regardless of the form it takes. Your solution also needs to take a proactive approach to monitoring a network. It must be able to find potential performance problems before they happen so you can prevent them from affecting your company.
Full network visibility
A network monitoring system can't work effectively if it isn't monitoring the entirety of your network. Every single endpoint and connection must be tracked by a monitoring solution. Otherwise, if a performance issue that's isolated in an unmonitored area of your network, your enterprise will be in the dark. This extends to performance metrics as well; metrics such as bandwidth usage, packet loss, and latency are critical to understanding a network's performance.
Network performance visualizations
While a monitoring tool's function is to discover performance issues, it also must provide users with visualizations on network performance so they can understand performance at a glance. The specific visualizations will differ depending on the solution, but most monitoring tools will display visual graphs that represent network performance metrics on their dashboard. Many solutions allow you to customize their dashboard so your network team can see the visualizations most important to them first.
Network performance alerts
Discovering a performance issue is only the first part of the equation; the next step is alerting your network team to the issue so they can address it. Your company needs to know about an issue as soon as your monitoring tool discovers it. Many network monitoring solutions allow you to customize alerts, including who receives the alert and what method its delivered through.
Performance issue diagnostics
In order to improve your network team's efficiency at fixing performance issues, it needs to know as many details about the issue as possible before it goes to fix the problem. An increasing number of network monitoring solutions include diagnostics capabilities that analyze every performance issue they discover. This way, your monitoring solution will provide engineers with vital knowledge about performance problems before they investigate, reducing the time between learning about and solving an issue.
---
Looking for a solution to help you improve your network performance? Our Network Monitoring Buyer's Guide contains profiles on the top network performance monitoring vendors, as well as questions you should ask providers and yourself before buying.
Check us out on Twitter for the latest in Network Monitoring news and developments!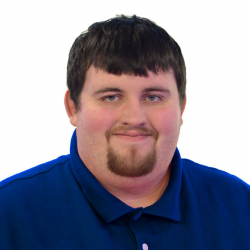 Latest posts by Daniel Hein
(see all)