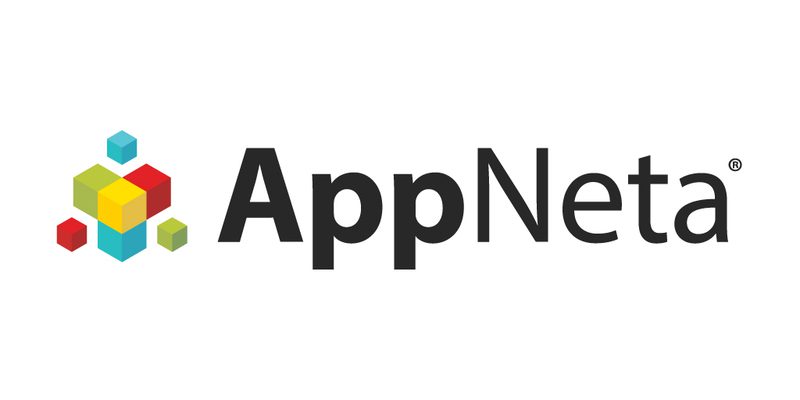 AppNeta recently announced the launch of the Customer Premises Equipment 40 (cpe40) enterprise-grade Monitoring Point. The new tool enables a near-instant end-user experience and end-to-end network performance visibility into remote office locations with easy deployment onto the latest generation of customer premises equipment. The cpe40 also builds on AppNeta's enterprise-grade suite of physical, virtual, and software monitoring point solutions, which enable visibility across an array of cloud and vendor environments, from anywhere users are located.
AppNeta Performance Manager allows IT teams to monitor end-user experience across their cloud, network, and applications. It operates on a four-dimensional approach to monitoring, with capabilities working together to analyze usage and performance across networks and applications. AppNeta offers a wide range of graphics and reporting to deliver greater analytical insights to users. The vendor also provides specialized monitoring solutions for VoIP, UCaaS, and DNS systems, as well as monitoring for cloud deployments.
The cpe40 is a new enterprise monitoring point designed to be easily deployed and run entirely on existing customer premise equipment with minimal overhead. This enables organizations to gain seamless visibility from existing office locations and into critical network environments without deploying any new infrastructure elements. The cpe40 also ensures continuous visibility as businesses turn to cloud and SaaS technology at increasing rates.
In a media statement, Mike Hustler, CTO of AppNeta, said, "as enterprises embark on deploying a wealth of new tools and technologies to support a more agile workforce than ever before, vendors are increasingly shipping equipment with more native power to handle additional tasks from a common platform. With the introduction of the cpe40, AppNeta lets customers instantaneously leverage existing infrastructure to give them additional performance visibility from the remote locations where it matters most."
Additionally, the cpe40 is container-based and can be deployed in seconds on Cisco Catalyst 9300 and 9400 switches at a remote site to monitor that location's connectivity and performance to the larger enterprise network and associated cloud network targets. The cpe40 can also be used to monitor specific application performance from a remote site using HTTP workflows from that location. 
To learn more about AppNeta, click here.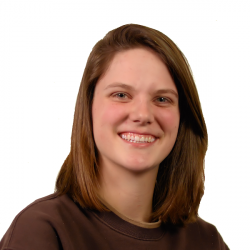 Latest posts by Tess Hanna
(see all)