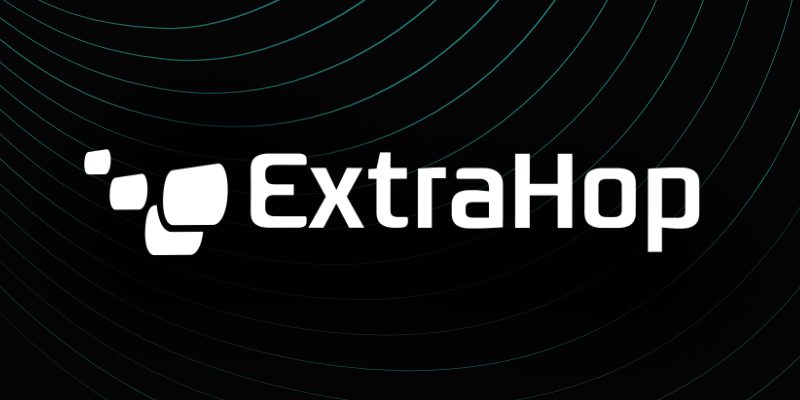 ExtraHop recently announced expanded Reveal(x) Advisor services that provide threat detection and hunting capabilities alongside network assurance analysis. Reveal(x) Advisor provides dedicated ExtraHop threat analysts and security advisors that deliver timely and precise analysis of priority detections, scan the network for indicators of current or future compromise, and continually probe for vulnerabilities, such as outdated protocol use or shadow IT.
ExtraHop Reveal(x) is a cloud-based network detection and response platform that gives organizations real-time visibility into their network from the inside out. With ExtraHop network monitoring tools, IT teams can maintain a comprehensive view of the entire ecosystem with auto-discovery and auto-classification. ExtraHop gives users the ability to mitigate performance issues immediately with continuous and real-time end-user monitoring. Empirical metrics across defendant systems can be employed to accelerate troubleshooting as well.
New services added to Reveal(x) Advisor include:
Network Assurance: Proactive analysis and review of critical assets to identify known vulnerabilities, SSL, hygiene, exposure risks, unauthorized devices, shadow applications, and anomalous network behaviors that could be exploited.

On-Demand Expertise from Security Advisors:

Custom working sessions with ExtraHop Security Advisors teach users to reduce attack surfaces, identify high-risk protocols, and optimize system efficiency while maturing cybersecurity posture.

Proactive Threat Hunting:

ExtraHop threat analysts, using the MITRE ATT&CK framework, search and explore the network, system alerts, and transmission data to identify malicious, suspicious, and at-risk actions that have avoided detection.
In a press statement, Mark Bowling, VP of Security Services at ExtraHop, said, "Reveal(x) Advisor accelerates threat readiness and response through enhanced identification, protection, detection, and network preparation. It prevents network intrusions and compromises by working with the enterprise to take action before the first alert to provide threat-free network assurance. If there are indications of intrusion, Reveal(x) Advisor provides a near-immediate response based on network indicators."
ExtraHop's Reveal(x) 360 SaaS NDR offering combined with Advisor services help organizations around the world improve their security posture, modernize cyber defenses, and address the talent shortage in cybersecurity.
To learn more about ExtraHop, click here.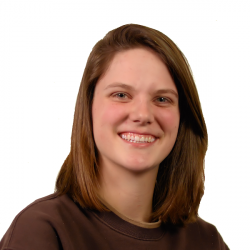 Latest posts by Tess Hanna
(see all)