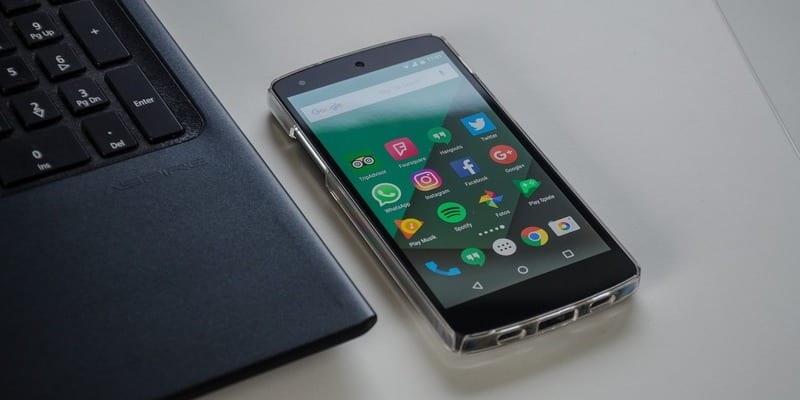 India-based enterprise networking company Lavelle Networks recently announced the release of the CloudStation App. The app, an extension of their network orchestration software, allows users to monitor their SD-WAN network's performance from their mobile devices. The CloudStation App provides the same network monitoring tools as their SD-WAN solution to help IT teams keep their network running smoothly, even outside the network itself.
Lavelle believes that mobile devices are the ideal way to monitor networks because of their portability and ease of access. "We knew that from an engineering view, the right technology to use to track thousands of WAN events is the same technology we use to track thousands of social media updates every day in our lives," said Harish Kumtakar, Director of Engineering at Lavelle. "So we went ahead and built our inaugural SD-WAN mobile application, so that our customers can monitor their networks the 21st century way, with the swipe of their thumb on their phone touchscreen."
The CloudStation App features a notification and alerting system to keep team members up to speed on their network's performance. The app can detect changes and problems even when not inside the network itself, allowing users to receive network feedback from anywhere. Users can also solve problems that arise from the app itself. Lavelle boasts that this allows IT teams to proactively respond to network diagnostics by taking an always-on approach to network monitoring.
Lavelle Networks was founded in 2015 and has offices in Bengulura and Mumbai, India. They provide SD-WAN solutions, including segmentation, security, and management features. In August, Gartner listed them as a Cool Vendor in Digital Disruption and Innovation in India. Gartner also named them a Notable Vendor in their first Magic Quadrant for WAN Edge Infrastructure. They completed a venture round of funding worth approximately $280k last October.
Check us out on Twitter for the latest in NetMon news and developments!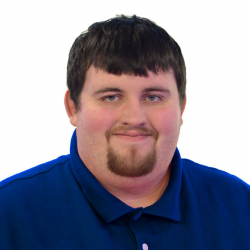 Latest posts by Daniel Hein
(see all)