Network Monitoring Dashboard: 4 Essential Features and Capabilities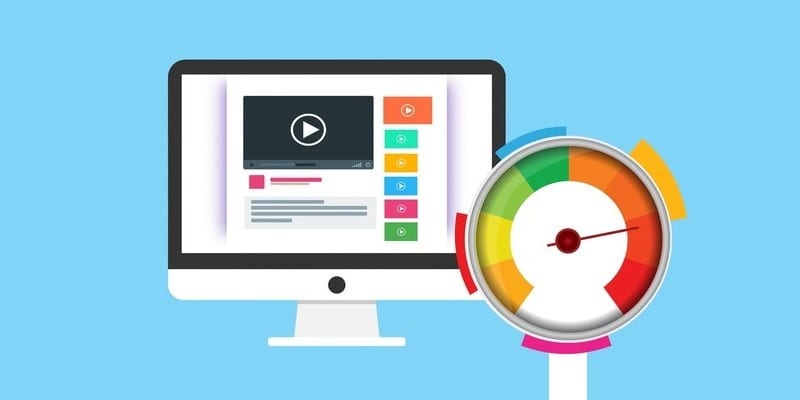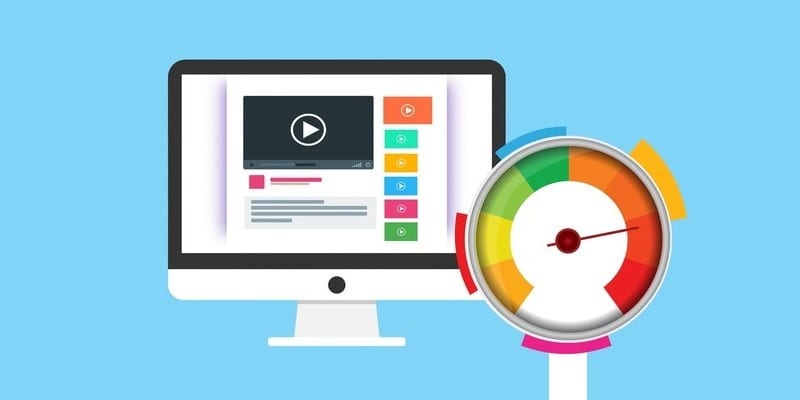 The network monitoring dashboard is one of the most important aspects of a network monitoring solution. The dashboard is the visual representation of your network's performance and will be the screen your network team sees most often. While it may seem like a benign factor, the dashboard of a network monitoring solution can be a major factor in providing a solid user experience.
Every network monitoring solution's dashboard is fundamentally the same, but they can vary heavily in terms of design and overall feel. The right set of features and visual styling can set a network monitoring dashboard apart from the rest, but which of these capabilities are the most essential? Below, we discuss four vital components that any network monitoring solution's dashboard should have.
Clearly separated metrics and visualizations
Designing a clean, easy to understand user interface (UI) is not an easy task. However, for network monitoring tools, the UI needs to have clear distinctions between each performance metric report displayed on the dashboard. Network teams need to see and interpret a huge amount of information in order to understand their network's performance. If this information isn't communicated with clear visual representations on a dashboard, a network monitoring solution will simply confuse and irritate users.
Single-screen network monitoring
Just like with any digital tool, the fewer screens you need to switch between to perform your job, the better. A monitoring dashboard might need to display information on multiple screens depending on how many metrics the tool analyzes. However, network monitoring vendors want to design their dashboards around simplicity while also addressing the needs of the network team. By limiting the dashboard to a single screen, a monitoring tool can provide teams with the information they need while trimming out unnecessary features or capabilities.
Real-time network monitoring updates
Network monitoring that operates in real-time allows your network team to receive constant updates on your network performance and learn of problems as they happen. The dashboard of the solution should reflect this, changing the visualizations as performance metrics are continuously reanalyzed and updated. The changes in these visualizations should be made obvious to the user so they can keep track of performance issues. For example, the dashboard might display devices in different colors depending on their status; it could be displayed green if it's functioning properly or red if it's malfunctioned.
Customization options
The dashboard of a monitoring tool should have some degree of customization options for users. Network monitoring tools can track and display data on a large number of metrics. However, not every metric will be valuable for a network team to analyze, and thus doesn't need to be displayed on a dashboard. A user should be able to remove specific metrics from a dashboard and highlight others in order to tailor their monitoring capabilities to fit their needs. This customization might also include personalization options, including color and graph types, to create a UI that better suits them.
---
Looking for a solution to help you improve your network performance? Our Network Monitoring Buyer's Guide contains profiles on the top network performance monitor vendors, as well as questions you should ask providers and yourself before buying.
Check us out on Twitter for the latest in Network Monitoring news and developments!