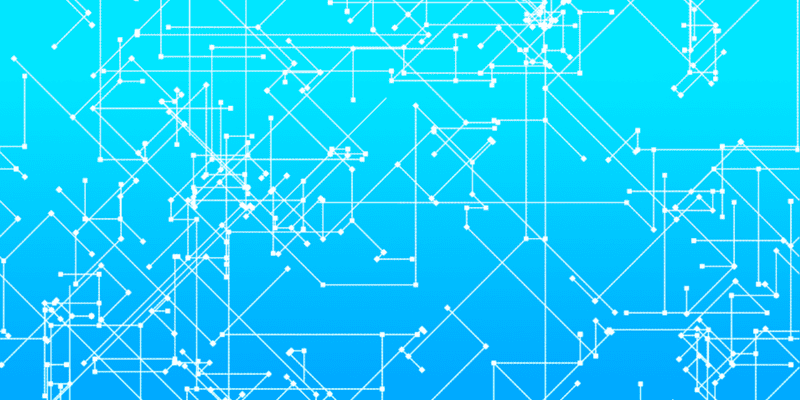 These providers have recently been named major players in Network Performance Monitoring and Diagnostics by analyst house Gartner, Inc.
Gartner defines network performance monitoring and diagnostics as tools that "leverage a combination of packet data, flow data and infrastructure metrics to provide historical, real-time and predictive views into the availability and performance of the network and the application traffic running on it. NPMD tools also provide the diagnostic workflows and forensic data to identify the root causes of performance degradations, increasingly through artificial intelligence for IT operations (AIOps) functionality. Finally, NPMD tools provide insight into the quality of the end-user experience, based on network-derived performance data."
The following providers have recently been named leaders in the Gartner Magic Quadrant for Network Performance Monitoring and Diagnostics. The report, which highlights and scores the top products in the industry, features these four tools as being cornerstones in the space. Each provider's market share and product portfolios differ, which is what makes them interesting to the wider audience of cloud consumers. Niche and emerging vendors can only hope to replicate the kind of market presence that these providers have earned over a sustained period of time. Here we provide a brief blurb about each and links to product details so you can learn more.
Note: providers are listed in alphabetical order.
ExtraHop Reveal(x) is a cloud-based network detection and response platform that gives organizations real-time visibility into their network from the inside out. With their network monitoring tools, IT teams can maintain a comprehensive view of the entire ecosystem with auto-discovery and auto-classification. ExtraHop gives users the ability to mitigate performance issues immediately with continuous and real-time end-user monitoring. Empirical metrics across defendant systems can be employed to accelerate troubleshooting as well.
---
NETSCOUT nGeniusONE is a network monitoring and service assurance platform that offers full visibility into infrastructure, interdependencies and applications. The tool utilizes adaptive service intelligence technology to allow for continuous monitoring and analysis of network traffic data. NETSCOUT combines network and application performance management to provide macro-level insights into performance, allowing for the identification of capacities, network shortfalls and more. NETSCOUT's customers are largely enterprise organizations.
---
Riverbed SteelCentral is a network monitoring and application performance monitoring tool that offers full network visibility, analytics, troubleshooting and user monitoring. The solution is divided into two platforms, one for SMBs and the other for large organizations and the enterprise. Riverbed provides customers with four levels of support depending on how quickly they need replacement equipment shipped in the event of a network failure. Their network performance management acts as a suite of monitoring and management tools.
---
VIAVI Observer Performance Management Platform is a network performance management solution portfolio which includes Observer Apex, Observer Analyzer, Management Server, GigaStor, and Probes. VIAVI deployment methods use a virtual appliance called GigaStor Software Edition, which is capable of supporting 8 terabytes of storage and offering visibility into network traffic. VIAVI'S Observer solutions support flexible deployment options, including hybrid environments, allowing for users to customize their VIAVI deployment to their infrastructure.
---
Looking for a solution to help you improve your network performance? Our Network Monitoring Buyer's Guide contains profiles on the top network performance monitor vendors, as well as questions you should ask providers and yourself before buying.
Check us out on Twitter for the latest in Network Monitoring news and developments!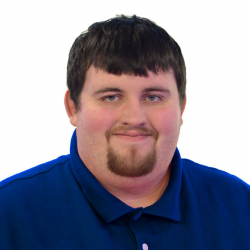 Latest posts by Daniel Hein
(see all)