The Best Network Monitoring Online Courses and Classes for 2023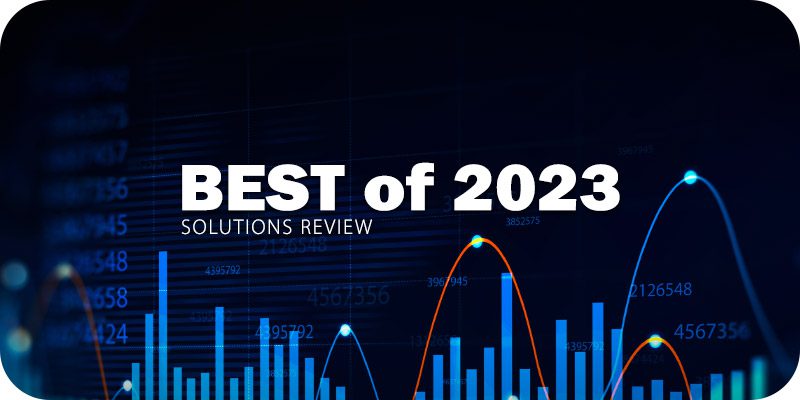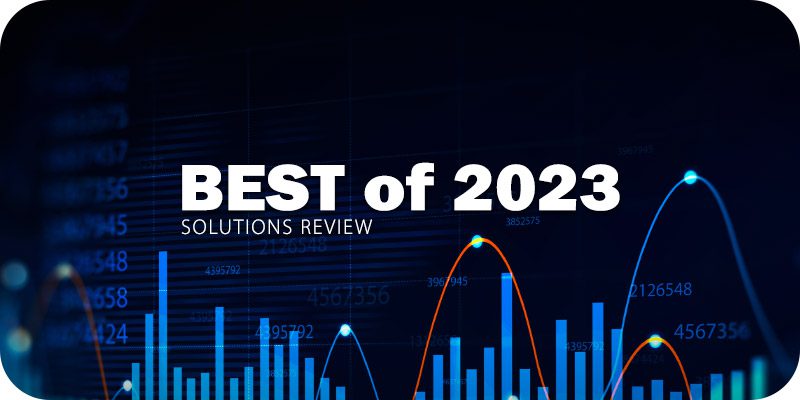 The editors at Solutions Review have compiled this list of the best network monitoring training, online courses, and classes to consider.
Over the years, network monitoring solutions have evolved from simple log collection and NetFlow tools to comprehensive monitoring suites. Modern tools can address a number of metrics and problems that could affect network performance or security. Vendors are adding an increasing amount of monitoring features driven by artificial intelligence and machine learning to help remove the human element from network monitoring.
With this in mind, we've compiled this list of the best network monitoring training, online courses and classes to consider if you're looking to grow your network performance monitoring and management skills for work or play. This is not an exhaustive list, but one that features the best network monitoring training from trusted online platforms. Click Go to training to learn more and register.

ed2go: CompTIA™ Network+ Certification Training
"Building and maintaining networks are among the most important skills to have as an IT professional. Whether you're new to the field or ready to move forward in your career, a CompTIA Network+ certification course could be a great next step. This certification confirms that you have the knowledge you need to configure and troubleshoot both wireless and wired hardware. You'll stand out among other job candidates when you gain the experience this online course provides and earn this valuable credential."
---
GNS3 Academy: Network Monitoring Fundamentals Featuring SolarWinds NPM
"NPM 12 gives you a deeper insight into your network and visibility into the cloud for faster and easier troubleshooting. Map network paths from origin to service, on premises and in the cloud with a visual hop-by-hop analysis with NetPath. Comprehensively monitor the health, performance, and availability of F5® BIG-IP® load balancers with Network Insight. Delve into your Cisco® SwitchStacks® for switch visibility and health of the data and power rings for easier troubleshooting and advanced alerting. Integrate with ServiceNow for low-noise, fast and reliable bi-directional alert management. And much more!"
---
Pluralsight: Network Defense
"In this series, you will learn fundamental concepts of network security. This series teaches the application of network security technologies as well as network security best practices such as vulnerability scanning and analysis, network security monitoring and incident detection and response. These courses can be used to prepare for the EC-Council® CND™ (Certified Network Defender) examination, with coverage of the 312-38 (ECC EXAM) objectives."
---
Progress: WhatsUp Gold Training
"Our training courses allow you to learn from our technical experts to master your use and management of WhatsUp Gold […] Getting Started training is the quickest way to ramp-up your team and empower them for success using WhatsUp Gold. The course is designed to ensure quick mastery of all the capabilities of WhatsUp Gold to address your environments unique challenges."
---
TrainUp.com: CompTIA Network+ N10-007: Network Monitoring & Remote Access Methods
"Continuous network monitoring is instrumental in obtaining peak performance. Explore monitoring concepts, including event logs, alerts, and patch management. Also, discover remote access methods, such as VPNs, RDP, SSH, VNC, and telnet."
---
Looking for a solution to help you improve your network performance? Our Network Monitoring Buyer's Guide contains profiles on the top network performance monitor vendors, as well as questions you should ask providers and yourself before buying.
Check us out on Twitter for the latest in Network Monitoring news and developments!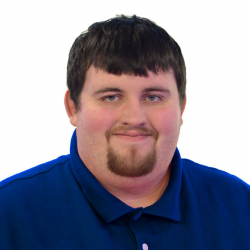 Latest posts by Daniel Hein
(see all)