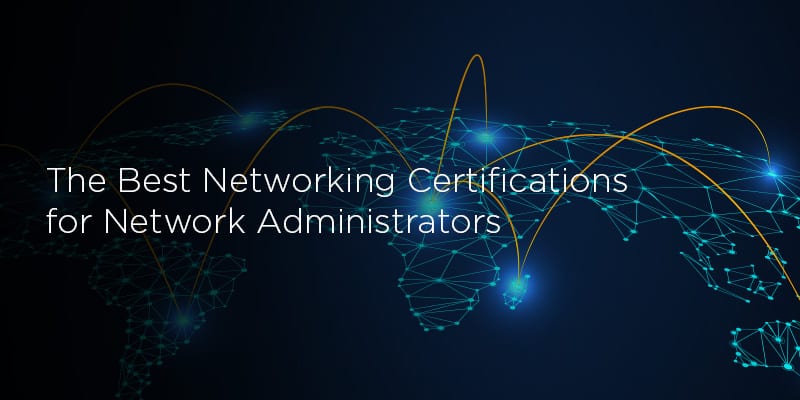 These networking certifications demonstrate proficient knowledge in operating, security, and maintaining computer networks.
What are the best networking certifications that any network administrator should consider earning? Certifications are a great way for IT professionals to show their knowledge in a particular field or demonstrate their qualifications. For those in the networking market, there are several certifications that show expertise in building, operating, and/or maintaining networks of all shapes and sizes — including physical and virtual networks. Earning these certifications shows managers that you're proficient in valuable networking skills and understand how a business network should be operated.
Which networking certifications are the best ones to go after? Which ones demonstrate the proper knowledge of how to successfully work with enterprise-grade computing networks? Moreover, what information will you need to earn each certification? Below, we've listed the best networking certifications that network administrators, network engineers, and IT professionals.

For entry-level network professionals, the CompTIA Network+ certification shows basic knowledge of networking concepts, network security, network operations, and troubleshooting. Earning this certification shows knowledge in designing and implementing networks, installing managing common network devices, and troubleshooting common problems. The certification is designed for network professionals in early to mid-level positions, from junior network engineers to long-term network analysts. It's also recommended for professions outside the network team, such as computer technicians, system engineers, and information systems consultants.
Cisco offers two levels of certifications for certified network employees — Cisco Certified Network Associate (CCNA) and Cisco Certified Network Professional (CCNP). Both of these exams demonstrate the ability to work with Cisco networking solutions as well as knowledge of network fundamentals, access management, and security practices. The CCNA certification is designed for lower level professionals with at least one year of experience with Cisco solutions and a basic understanding of IP addressing and network operation; the CCNP certification is recommended for those with three to five years of experience with enterprise network solutions.
Another set of certifications that Cisco offers is the Cisco Certified Internetwork Expert (CCIE) certification group. These certifications show expertise in creating and operating complex network technologies that coordinate with other technologies in a business. Two of the certifications in this group that expert network professionals should consider are the Enterprise Infrastructure and Enterprise Wireless courses. The Enterprise Infrastructure certification covers network and infrastructure operation, while the Enterprise Wireless certification demonstrates expertise in wireless technologies.
SolarWinds is an IT solutions provider that offers several networking tools, including a network performance monitoring solution. They're one of the most widely known network solution providers, and their software is commonly deployed by enterprises of all sizes. SolarWinds also offers the SolarWinds Certified Professional certification, which demonstrates proficiency in using and maintaining SolarWinds' network and system management products. This certification is especially important for any company and employee that operates SolarWinds deployments as a vital technology in their infrastructure.
The Wireshark WCNA certification was created by Laura Chappell and is administered by Kryterion. The certification not only indicates expertise in operating Wireshark technology, but also knowledge and proficiency in areas such as TCP/IP communications, network troubleshooting, and network security. The certification services over 90 different countries across the globe, and is obviously worth earning for those who operate Wireshark technologies as well as administrators and engineers of any skill level.
---
Looking for more information on network monitoring solutions? Our Network Monitoring Buyer's Guide contains profiles on the top network performance monitoring vendors, as well as questions you should ask providers and yourself before buying.
Check us out on Twitter for the latest in Network Monitoring news and developments!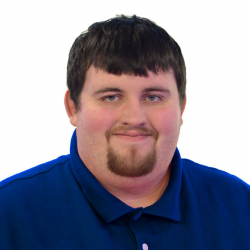 Latest posts by Daniel Hein
(see all)