The Top 7 Solutions Review Network Security Articles and Best Practices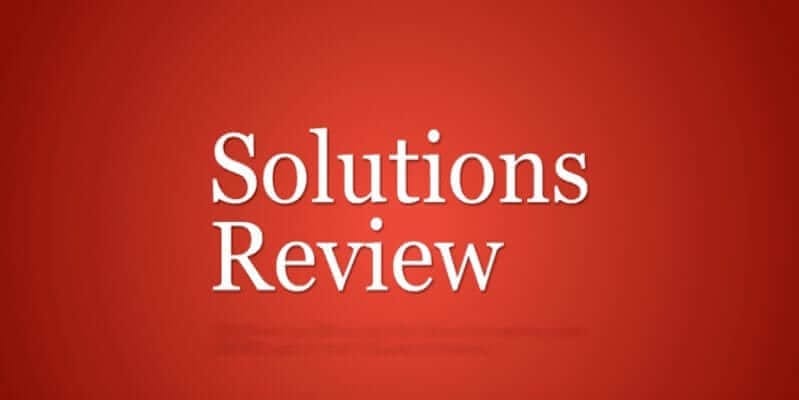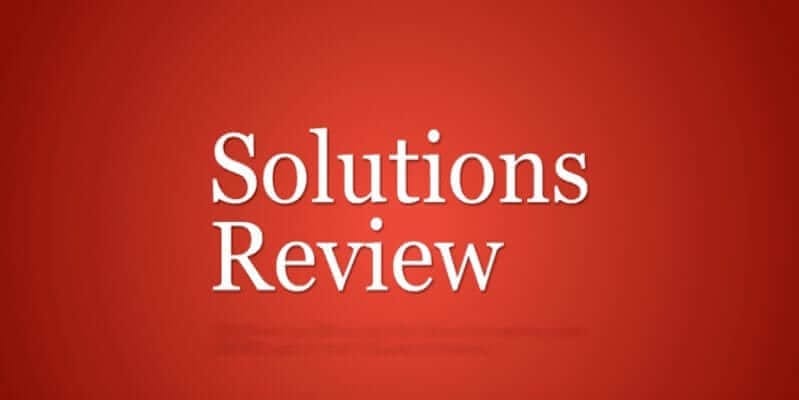 The editors of Solutions Review work to research network security on a constant basis. We compile technology research papers and reports, product updates, and capability trends. Then, we compile it into best practices articles posted every week. We offer a lot of network security articles and best practices. Sorting through all of them could feel daunting to the IT decision-maker. Thus, we compiled some of our best network security articles and best practices to simplify the research process.
The Essentials of Network Security: What Does Your Enterprise Need?
"It goes without saying that network security is important. An unsecured network is not only dangerous for your enterprise, but it can also have effects on business productivity and satisfaction. If a security threat enters your network, it needs to be addressed – but that can take valuable time away from your IT department. If you don't know where to begin devising a smart network security strategy, you need to learn the essentials ASAP. The landscape of security threats is growing every day as more and more malware and threat actors are developed. Cybersecurity solutions need to evolve right alongside them to combat new hazards, especially for business network applications. What are the essentials of network security?"
---
6 Essential Security Features for Network Monitoring Solutions
"Traditionally, network monitoring solutions focus strictly on examining the performance of a network and all connected devices. However, in order to unify security and performance monitoring for network professionals, an increasing number of network monitoring tools include security features. As one of the largest causes of performance-related issues for networks is security threats (such as malware), network monitoring solutions must be prepared to deal with security-related performance events. The exact scope of a network monitoring tool's security feature set depends on the vendor's focus, but every solution should have at least some native security capabilities built-in. Below, we've listed six essential security features for network monitoring solutions!"
---
Network Security and Performance Monitoring: The Basics
"Any business that maintains a network or series of networks in its infrastructure needs to keep network security in mind. Enterprises use networks to deliver data, files, applications, etc. from one location to another. The information that travels through a network is, more often than not, business-critical or sensitive. If something happens to that data as it crosses the network, it could potentially compromise the network, any devices connected to it, or your entire business. Devising effective security plans for your network means incorporating the right tools and practices to keep your network safe. Security threats are not just dangerous to your enterprise's safety, but they can also be a key influence on a network's performance. Malware can slow network speeds and disable devices and nodes installed on your network."
Our Network Monitoring Buyer's Guide contains profiles on the top network performance monitoring vendors, as well as questions you should ask providers and yourself before buying.
Improving Your Network's Security with Network Monitoring
"Networks need to be a lot of things – fast, easy to navigate, scalable, and not congested. Above all else, though, your network needs to be safe and secure. Anyone who connects to your network needs to be sure that they aren't risking their device's security. Unfortunately, network threats aren't going away, and they can do major damage to your network. Using a network performance monitoring (NPM) solution can help you to combat potential – and actual – security risks. While NPM tools are designed primarily for use in analyzing network performance, many also have built-in features to help keep track of network security."
---
6 Essential Network Security Certifications for Network Engineers
"One of the best ways to show expertise in network security is to earn a few certifications. Several organizations offer networking certifications that either focus on network security knowledge or a general overview of networking expertise. We've listed six essential certifications for any network engineer or administrator that focuses on securing and managing enterprise networks."
---
The Top 7 Network Security Books You Need to Read in 2020
"For network engineers and administrators that focus on network security, books are an excellent resource for learning how to effectively design and operate network security solutions. To that end, we've listed the top seven network security books that you should add to your reading list below. These books are intended for beginners and experts alike and are written by authors with proficiency and/or recognition in building and running wireless networks."
---
The 9 Best Network Security LinkedIn Groups You Should Join
"LinkedIn is the premier place for enterprise technology professionals to gather, connect with one another, share ideas, and network. If you're a network security engineer, or you're just looking for additional insights into what the smartest in the industry are talking about, network security LinkedIn professional groups are a great place to start. As a result, we've compiled a list of the top nine forums to join to discover new insights, best practices and learn which software tools the experts are using in their daily operations."
---
How To Learn More
You can check out our network monitoring best practices here. Also, download our FREE 2020 Network Monitoring Buyer's Guide for more on solution providers and key capabilities.
---
Looking for a solution to help you improve your network performance? Our Network Monitoring Buyer's Guide contains profiles on the top network performance monitor vendors, as well as questions you should ask providers and yourself before buying.
Check us out on Twitter for the latest in Network Monitoring news and developments!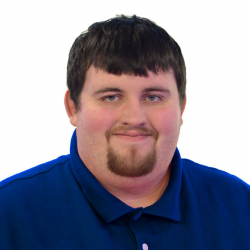 Latest posts by Daniel Hein
(see all)