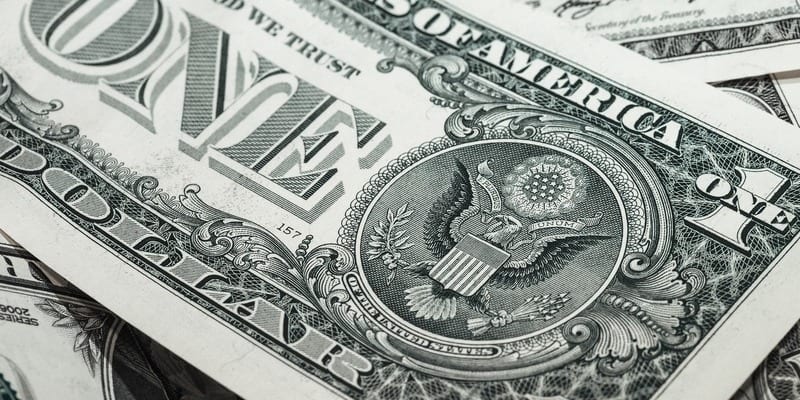 Today, network monitoring and intelligence provider ThousandEyes announced they had generated $50 million from a Series D funding round. The funding round, led by GV (formerly Google Ventures, the investment arm of Alphabet, Inc.), brought ThousandEyes' total funding to $110 million. The funding came from all their previous investors, as well as their new investor ThomVest Ventures. ThousandEyes stated in their press release that they will apply the funds to "strategic growth initiatives" that include company growth and acceleration.
Alongside this announcement, ThousandEyes also released results of and accomplishment from their 2019 fiscal year (FY19). They noted significant revenue growth, expansion, and industry recognition during FY19. "Over the last year, we have seen unprecedented growth as both domestic and international demand for digital experience intelligence continues to increase at an extraordinary pace," said Mohit Lad, co-founder and CEO of ThousandEyes. "This new funding round will allow us to further invest in both product innovation and global expansion as we quickly find our solution becoming a non-negotiable piece of the modern operations stack that's necessitated by the rapidly growing $206 billion cloud market."
Mohit Lad released a blog post on ThousandEyes' funding and future to coincide with the announcement. According to him, ThousandEyes hasn't even used half of the funding they received from their last round in 2016. "I always tell our employees: funding in and of itself is not something to celebrate; it's the results we'll be able to achieve with the funding that will be celebration-worthy," Lad wrote. "It's about realizing that now more people believe in you and have put their reputation on the line by investing their money and supporting your thesis. It's our responsibility to return their trust in the form of stellar results and together make the company a market-defining one."
ThousandEyes was founded in 2011 after a $150K initial grant from the National Science Foundation. Their last round for Series C funding concluded in February 2016 and raised $35 million. Last year, they released a multicloud network intelligence tool that monitors applications on cloud platforms like AWS, Microsoft Azure, and Google Cloud.
Check us out on Twitter for the latest in NetMon news and developments!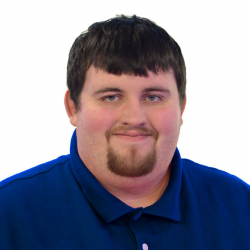 Latest posts by Daniel Hein
(see all)