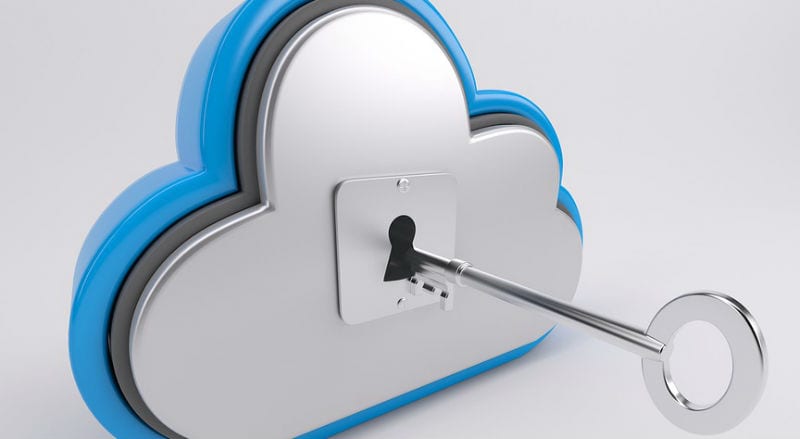 Today, network security management solution provider FireMon released their first-ever State of Hybrid Cloud Security Survey. Among many findings, the study revealed 60% of InfoSec professionals believe their enterprise's cloud initiatives move faster than their ability to secure them.
The 2019 State of Hybrid Cloud Security Survey reached over 400 cybersecurity professionals, ranging from ground-level operations to the c-suite. It aims to uncover the challenges surrounding hybrid cloud security even as more enterprise undertake cloud adoption.
Other key findings from the FireMon 2019 State of Hybrid Cloud Security Survey include:
44% of enterprises place responsibility for cloud security outside the IT security team.

67% use two or more public cloud platforms.

59% use two or more different firewalls across their cloud environment.  

Over 80% of respondents expressed frustration with the limitations and complexity of the tools used to manage hybrid cloud security.

28% use tools which could work across multiple cloud environments.

Nearly 36% state they use native cloud tools, managing cybersecurity in an individual manner, handling each component separately.

Over 50% of InfoSec professionals said less than 25% of their security budget went to cloud security.
Comments on Hybrid Cloud Security
Tim Woods, FireMon Vice President of Technology Alliances, shared his thoughts on the survey's findings. "In large, complex enterprise environments, budget constraints, lack of clarity around which team is responsible for cloud security, and the absence of standards for managing security across hybrid cloud environments are impairing organizations' ability to secure their cloud business initiatives."   
"This problem will only be solved with a new generation of security technologies and processes that fully integrate with DevOps and provide end-to-end visibility and continuous security and compliance across hybrid environments."
"If decentralized security responsibility is the future for cloud-first strategies, and we believe it is, then we must look for a way to reestablish a global security management strategy that aligns business intent, with compliance intent, with security intent."
You can read the full FireMon 2019 State of Hybrid Cloud Security Survey here.

Latest posts by Ben Canner
(see all)