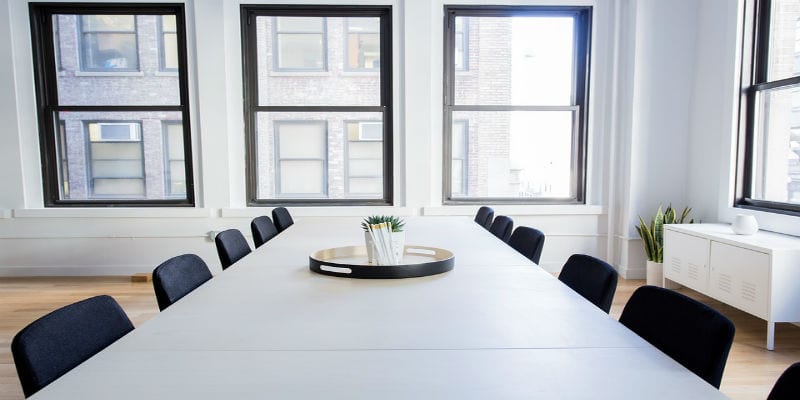 We've written before about the fundamental disconnect between CEOs and IT security professionals; CEOs largely believe preventative endpoint security is the top priority in cybersecurity whereas  IT security professionals know that detective information security and identity is much more important. But there is some new evidence that the situation on the ground is changing, and rapidly at that.
According to a new study by management consulting firm Accenture, 59% of CEOs and enterprise boards oversee and approve their enterprises' cybersecurity budgets as of this year. This is a marked increase from 2017, when only 33% oversaw such decisions. Simultaneously, as CEOs and boards take more ownership over cybersecurity decisions, their CIOs have experienced a drop in their budgetary authority. Only 29% of CIOs had budgetary approval power in 2018, compared to 35% of CIOs last year.
Accenture also found that while only 66% have an active cybersecurity program, 89% of surveyed information security teams detected digital security incidents and data breaches within one month of infiltration. By comparison, in 2017 only 32% of enterprise security teams could make that claim. In fact, 55% of organizations only a week to detect a threat on their network as compared to 10% last year.
The adoption of cybersecurity as a CEO-level concern is largely a positive development. Other studies have found that designating cybersecurity as merely a concern of the IT department is correlated to a lack of knowledge and increased digital risk. Employees in enterprises that do not prioritize cybersecurity are less likely to recognize digital threats as legitimate.
CEO-level interest can also prove a boon to cybersecurity professionals who need new information security solutions in order to properly monitor and protect their enterprise's digital assets. Now might be the time to pitch your suggestions to your board of directors. Cybersecurity has never been of greater concern.  

Latest posts by Ben Canner
(see all)