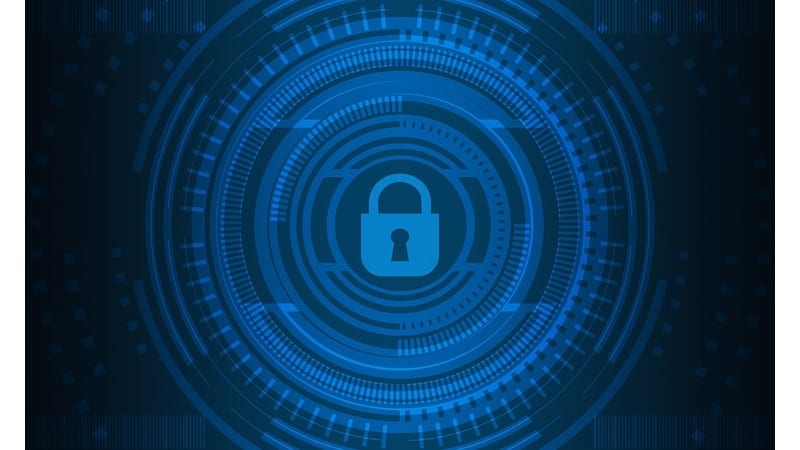 Yesterday, SIEM solution provider AT&T Cybersecurity released an RSA survey which took the pulse of cybersecurity at large. Their report, entitled "Confidence: The Perception and Reality of Cybersecurity Threats," surveyed 733 InfoSec professionals at RSA 2019. With it, AT&T Cybersecurity draws fascinating conclusions about cybersecurity confidence, even within individual industries.
Positively, AT&T Cybersecurity found the majority of respondents—69.79%—felt mostly or sometimes aligned with their stakeholders' interests. Only 9% felt they didn't see eye-to-eye all at with their company's stakeholders.
However, breaking the statistics down by industry revealed important trends. For example, transportation enterprises expressed more stakeholder-alignment in cybersecurity priorities than the average. Meanwhile, healthcare and retail enterprises expressed more pessimism about their alignments.
Cybersecurity Confidence Against Modern Digital Threats
Unsurprisingly, AT&T Cybersecurity found nearly a third of InfoSec respondents worry about phishing attacks the most. Phishing attacks provide threat actors an effective and consistent attack vector for penetrating enterprise networks.  
Indeed, ransomware proved a distant second for top threat concern, only worrying about a fifth of the respondents most. Externally, cloud security threats posed the most worries to the majority of cybersecurity professionals, with DDoS the distant second.
Of course, AT&T Cybersecurity broke these findings down by industry to learn more. Retail and hospitality industries express the most concern over phishing attacks, whereas transportation enterprises worry most about ransomware.
Fortunately, only 16% expressed no cybersecurity confidence in defending against a DDoS attack. The financial industry, in particular, expresses great confidence in their InfoSec capabilities; 50% felt ready to defend against DDoS attack.
How to Get the Report
This article only scratches the surface of AT&T Cybersecurity's findings in their "Confidence: The Perception and Reality of Cybersecurity Threats" report. To learn more, you can download the full report and survey here. Be sure to also check out our 2019 SIEM Buyer's Guide!

Latest posts by Ben Canner
(see all)