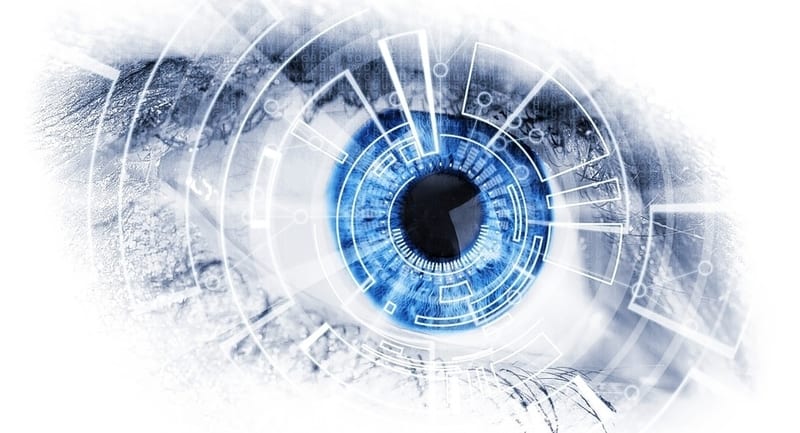 Kaspersky Lab, best known as a next-generation antivirus and endpoint security provider, announced the launch of their Kaspersky CyberTrace service. The Kaspersky CyberTrace provides threat intelligence aggregation from a wide range of unconnected open source, custom, and vendor sources; it allows users to input this data into their SIEM solutions, incorporating the information into their security monitoring and detection efforts.
According to a press release, the Kaspersky CyberTrace integrates with several SIEM solutions including LogRhythm, McAfee, Splunk, and IBM. The service identifies compromise indicators and sends alerts to users' SIEM solution. Additionally, it can also measure the effectiveness and relevance of feeds through usage statistics.   
Sergey Martsynkyan, Head of B2B Product Marketing at Kaspersky Lab, provided some insights into the new threat intelligence service. "Being aware of the most relevant zero-days, emerging threats and advanced attack vectors is key to an effective cybersecurity strategy."
"However, manually collecting, analyzing and sharing threat data doesn't provide the level of responsiveness required by an enterprise. There's a need for a centralized point for accessible data sources and task automation."  
Threat Intelligence in Context
According to Kaspersky Lab, one-third of enterprise CISOs feel overwhelmed by threat intelligence sources. Moreover, they also tend to struggle with connecting their threat intelligence with their SIEM solution.
The Kaspersky CyberTrace indicates the blurring lines between the different disciplines of cybersecurity; in addition, the new service highlights the growing importance of threat detection and remediation in the modern cybersecurity paradigm; a prevention-based model often leaves cyber-attacks to dwell on enterprise networks and wreak havoc in the digital background.  
Without proper threat intelligence, the stress surrounding cybersecurity will only increase. Kaspersky Lab found 81% of Americans and 72% of Canadians feel intense stress over the constant headlines concerning data breaches.
You can learn more about the Kaspersky Lab Kaspersky CyberTrace via their press release here.   

Latest posts by Ben Canner
(see all)