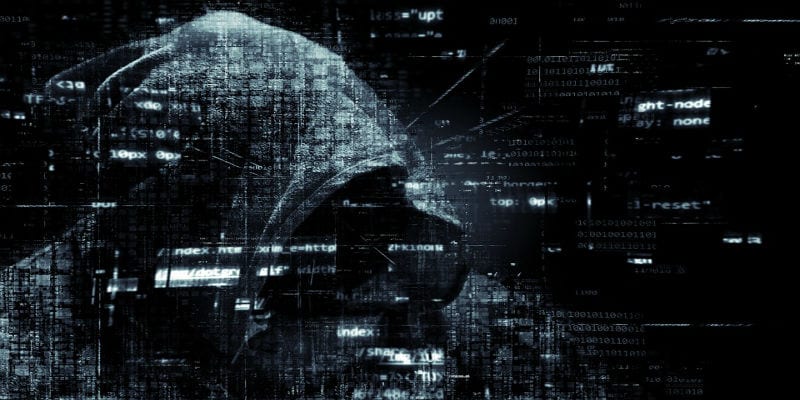 Mimecast today released The State of Brand Protection Report 2021. This report details brand impression attacks, taking advantage of a surge in brand impression emails taking place over the pandemic. As always, changes in digital behaviors and hygiene invites new cyber-attacks from ever-mutable hackers. 
ALERT: Our
Buyer's Guide for SIEM
helps you evaluate the best solutions for your business use case and features profiles of the leading profiles, as well as a category overview of the marketplace and a Bottom Line Analysis for each vendor profile.
Mimecast specializes in cloud-based email management. It works to integrate brand protection, security awareness training, web security, compliance, and other essential capabilities to protect against malicious activity, human error, and technology failure.
According to The State of Brand Protection Report 2021, brand impersonation emails received every month rose 44 percent in 2020 to nearly 27 million. Meanwhile, Mimecast detected a 381 percent spike in brand impersonation attacks during the two months of May and June 2020 over January and February of the same year. In May and June 2020, new domains suspected of brand impersonation also rose 366 percent. 
Ultimately, this leads to a rise in clicking on malicious links of 84.5 percent over the course of the past year; close to 40 percent of people don't hesitate to click a link from a favorite brand. Among its other findings, the report finds that all businesses with an online presence are at risk. Moreover, most marketers and stakeholders fail to realize the extent of the problem until they begin monitoring it. 
Brand impression attacks can actually steal leads from legitimate companies. Companies can try to take down spoofed websites through in-house services but it requires speed and extensive visibility. Perhaps more practically, companies can incorporate brand protection and monitoring as part of their cybersecurity efforts through solutions. 
Brand protection is part of preserving your reputation and protecting your customers from cyber-attacks. It's a worthwhile effort. 
Learn more about Mimecast here. 

Latest posts by Ben Canner
(see all)