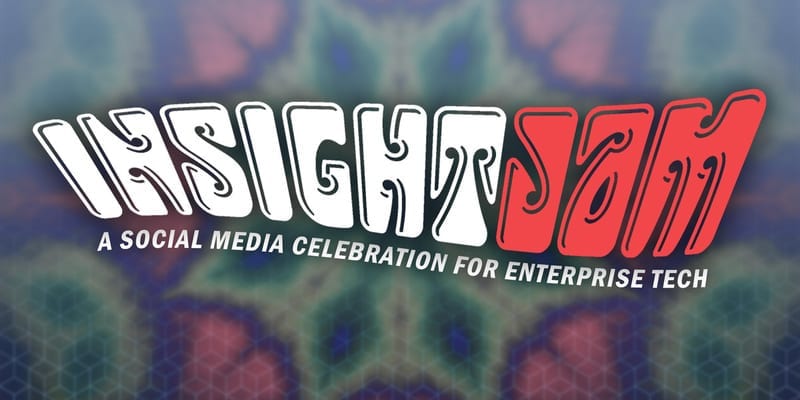 Solutions Review's Vendors to Watch SIEM 2021 is an annual listing of solution providers we believe are worth monitoring. Companies are commonly included if they demonstrate a product roadmap aligning with our meta-analysis of the marketplace. Other criteria include recent and significant funding, talent acquisition, a disruptive or innovative new technology or product, or inclusion in a major analyst publication.
Who are the six Vendors to Watch in SIEM 2021? 
Thank you for tuning in to the #InfoSecInsightJam 2020! We're pleased to present our list of Vendors to Watch in SIEM 2021. SIEM took another level of precedence in 2020 with the sudden switch to remote work. Networks expanded to compensate, and cloud transformations accelerated far beyond the expected. 
Here are 6 vendors that worked to ease the transition to a new IT environment.
6 Vendors to Watch in SIEM 2021  
empow
empow's i-SIEM platform automatically understands the fundamental nature or intent of threats and finds the actual attacks hidden in the "noise." In 2020, it received a Cyber Defense Magazine (CDM) award for Cutting Edge Security Information Event Management (SIEM) at RSA. Also, empow released its new Extended Detection and Response (XDR) platform: i-XDR. Researchers and cybersecurity observers alike look to empow to see what it might do in 2021. 
AT&T Cybersecurity 
AT&T Cybersecurity offers the AlienVault® Unified Security Management® (USM) platform. It combines SIEM and log management capabilities with other essential security tools. In 2020, AT&T Cybersecurity received the label of Niche Player in the 2020 Gartner Magic Quadrant for SIEM. Also, it appeared in The Forrester Wave: Global Managed Security Services Providers, Q3 2020. We can only imagine what 2021 holds for the provider. 
Netsurion
Via Eventracker, Netsurion provides threat prediction, prevention, detection, and response along with compliance. It offers SIEM and endpoint protection platforms. Additionally, After Nines Inc.'s MSSP Alert named Netsurion to the Top 250 MSSPs list for 2020. Moreover, CRN awarded a 5-Star rating to Netsurion.
LogRhythm
LogRhythm combines SIEM, Security Analytics (including UEBA), Log Management, and Network and Endpoint Monitoring with Machine Analytics and Host and Network Forensics in a unified Security Intelligence Platform. In 2020, it once again received the title of Leader in the 2020 Gartner Magic Quadrant for SIEM. Also, it was named a winner in TrustRadius' 2020 Tech Cares awards and hosted a successful virtual conference in RhythmWorld.
Securonix
Securonix offers the Snypr Security Analytics solution as its SIEM platform.  Its capabilities include a library of threat signatures, UEBA functionality, and event and data collection. Most recently, it appears as a leader in The Forrester Wave: Security Analytics Platforms, Q4 2020. Also, it reappeared as a Leader in the 2020 Gartner Magic Quadrant for SIEM. This year, Securonix unveiled SearchMore, a new tool for security operations teams to better detect and respond to threats.  
Exabeam
Exabeam offers its Security Intelligence Platform as a collection of components—built on several big data platforms—that can be selected and deployed separately. In 2020, Exabeam reappeared in the Leader Quadrant of the 2020 Gartner Magic Quadrant for SIEM. Also, it appeared as a Leader in The Forrester Wave: Security Analytics Platforms Q4 2020 and a 2020 CRN Tech Innovator Award Winner. Exabeam rounds out our Vendors to Watch for SIEM in 2021. 
To learn more about the SIEM Vendors to Watch, check out our SIEM Buyer's Guide! We cover the top solution providers and their key capabilities in detail! 


Latest posts by Ben Canner
(see all)