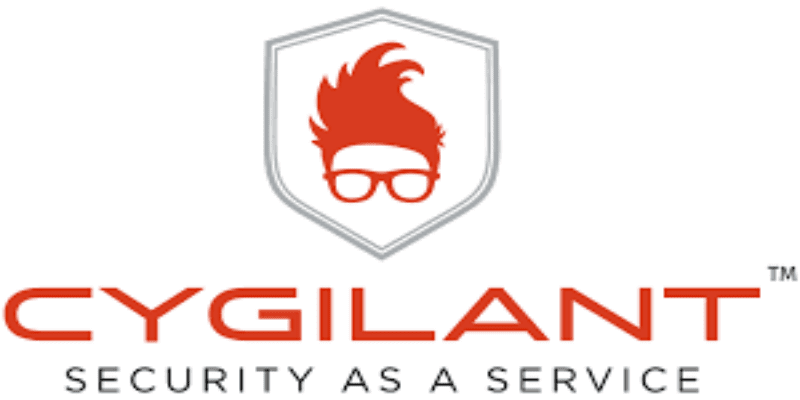 SIEM vendor Cygilant surveyed over 165 IT and security professional from mid-sized enterprises across the U.S. between late 2017 and early 2018. The intention: to find out the IT experts' thoughts on the current state of cybersecurity.
The findings paint a bleak picture. There is little confidence that enterprises are capable of securing customer data or standing up to a digital security threat. 68% of the respondents said their top cybersecurity challenge is a lack of company resources, including a budget. 80.5% said their enterprise has either underfunded their cybersecurity efforts or provided no budget at all.
Of the respondents, only 16.6% felt confident in their ability to secure customer data, and only 14.9% felt confident in current cybersecurity technology. According to Neil Weitzel, Director of Security Research at Cygilant, "it's important that businesses understand the cybersecurity challenges they're facing, and no one knows these challenges better than the cybersecurity professionals on the 'front line' working to prevent breaches and a loss of customer and corporate data on a daily basis."
"The results from our new survey haven't changed dramatically from last year. Companies are still understaffing and underfunding cybersecurity initiatives and aren't providing the ongoing security awareness training to employees which is required to protect against relentless attacks by adversaries," he continued. Indeed, nearly a quarter of the respondents rate phishing schemes as a major issue but lack a formal training program to help employees spot attacks.
Perhaps then it is the stagnation and ignorance of cybersecurity within enterprises that is most surprising. Over 50% of the IT professionals surveyed said their business suffered one or more breaches in 2017. Yet according to Neil's statement "these new survey results confirm that companies are not taking the steps they should to build defenses around their customer data and continue to be vulnerable to cyber attacks."  
Cygilant in based in Boston, MA. You can read Cygilant's full press release here.

Latest posts by Ben Canner
(see all)