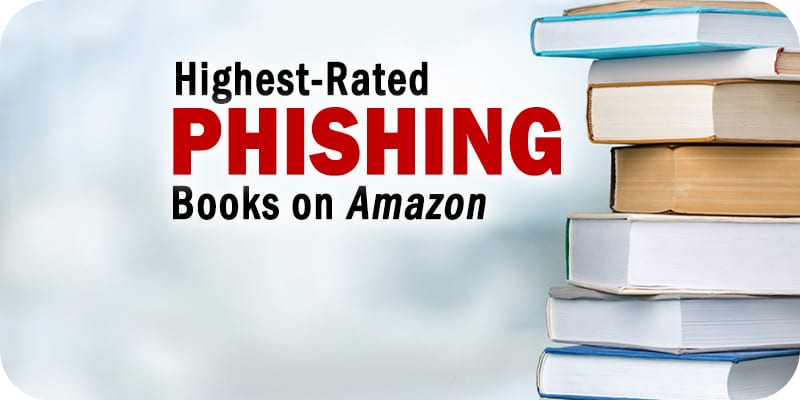 Solutions Review finds the highest-rated phishing books available on Amazon right now. You need to add these to your collection today. 
Solutions Review frequently shares our finds for essential cybersecurity titles and books every InfoSec professional and IT security team should have on the shelf. Here's one of our lists.
For this list, we wanted to zoom in on a specific branch of cybersecurity – Phishing –  – and share the highest-rated titles on the subject. These books qualify for this list by being about phishing specifically and having a four-star rating on Amazon at minimum.
These books are intended for beginners and experts alike and are written by authors with proficiency and/or recognition in the field of cybersecurity. 
The Highest-Rated Phishing Books Available on Amazon
Our Take:
Dr. Erdal Ozkaya is a leading cybersecurity professional who focuses on securing cyberspace and sharing his real-life skills as a security adviser.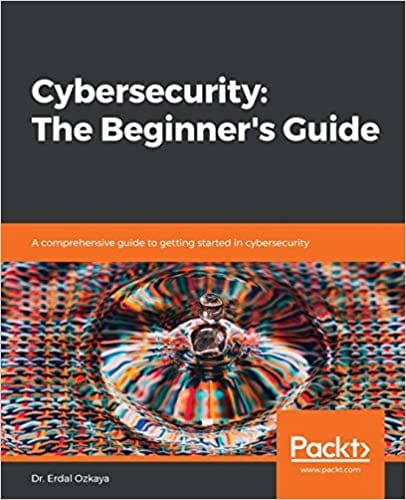 Description: This book puts together all the possible information with regards to cybersecurity, why you should choose it, the need for cybersecurity and how can you be part of it and fill the cybersecurity talent gap bit by bit. Starting with the essential understanding of security and its needs, we will move to the security domain changes and how artificial intelligence and machine learning are helping to secure systems. Later, this book will walk you through all the skills and tools that everyone who wants to work as a security personal needs to be aware of. Then, this book will teach readers how to think like an attacker and explore some advanced security methodologies. 
Our Take:
Christopher Hadnagy is the founder and CEO of Social-Engineer, LLC. In his sixteen years in the industry, he has written the world's first social engineering–framework, created the first social engineering–based podcast and newsletter, and written four books on the topic.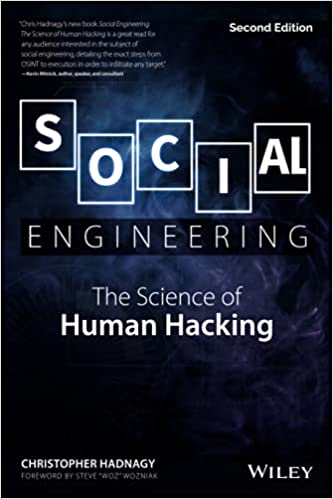 Description: Social Engineering: The Science of Human Hacking reveals the craftier side of the hacker's repertoire―why hack into something when you could just ask for access? Undetectable by firewalls and antivirus software, social engineering relies on human fault to gain access to sensitive spaces; in this book, renowned expert Christopher Hadnagy explains the most commonly-used techniques that fool even the most robust security personnel, and shows you how these techniques have been used in the past. This new Second Edition has been updated with the most current methods used by sharing stories, examples, and scientific study behind how those decisions are exploited.
Our Take:
Tim Rains worked at Microsoft for the better part of two decades where he held a number of roles including Global Chief Security Advisor, Director of Security, Identity and Enterprise Mobility, and Director of Trustworthy Computing.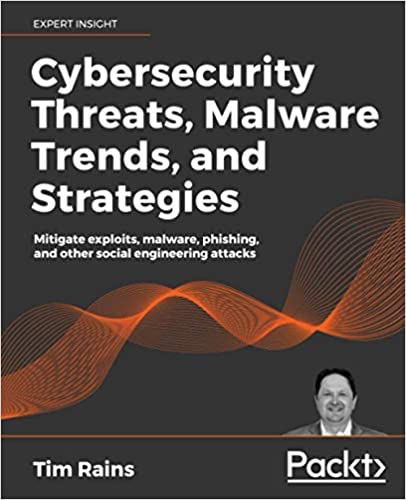 Description: Cybersecurity Threats, Malware Trends, and Strategies offers an unprecedented long-term view of the global threat landscape by examining the twenty-year trend in vulnerability disclosures and exploitation, nearly a decade of regional differences in malware infections, the socio-economic factors that underpin them, and how global malware has evolved. This will give you further perspectives into malware protection for your organization. It also examines internet-based threats that CISOs should be aware of.
Our Take:
Another entry from Christopher Hadnagy, this book demonstrates malicious emails in full and best practices in your enterprise's defense.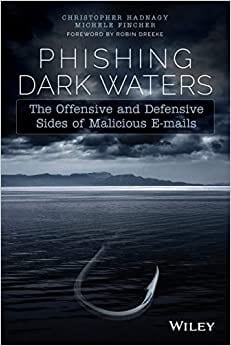 Description: Phishing Dark Waters addresses the growing and continuing scourge of phishing emails, and provides actionable defensive techniques and tools to help you steer clear of malicious emails. Phishing is analyzed from the viewpoint of human decision-making and the impact of deliberate influence and manipulation on the recipient. With expert guidance, this book provides insight into the financial, corporate espionage, nation-state, and identity theft goals of the attackers.
Our Take:
We'd be remiss not to include this text from one of the most famous imposters and con-men of the modern era, who's parlayed his experience into helping people avoid scams, fraud, and forgeries.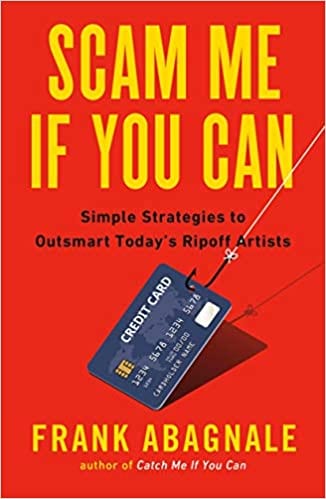 Description: Even if you haven't yet been the target of a crime, con artists are always out there, waiting for the right moment to steal your information, your money, and your life. As one of the world's most respected authorities on the subjects of fraud, forgery, and cybersecurity, Frank Abagnale knows how scammers work. In Scam Me If You Can, he reveals the latest tricks that today's scammers, hackers, and con artists use to steal your money and personal information–often online and over the phone
Those were our picks for the highest-rated phishing books available on Amazon now. For more on enterprise cybersecurity, check out our SIEM Buyer's Guide.
Solutions Review participates in affiliate programs. We may make a small commission from products  purchased through this resource.

Latest posts by Ben Canner
(see all)