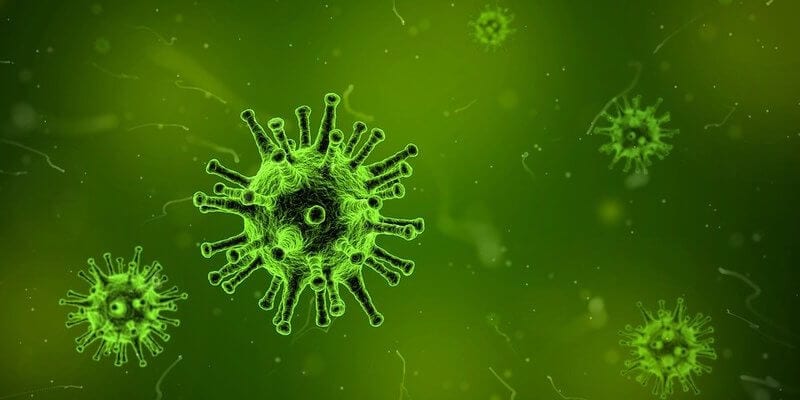 According to a study based on Mercer's Business Responses to the COVID-19 Outbreak Survey, 51 percent of organizations around the world do not have a business continuity plan in the case of emergencies or disasters, such as the current outbreak of coronavirus. This report shared insights from over 300 businesses across 37 countries. The survey revealed that 27.2 percent of companies do not have a business continuity plan in place, while 23.8 percent are in the process of developing a plan.
Implementing a business continuity plan allows day-to-day operations to continue while ensuring that the company is minimally affected when facing a disaster. Such events include a cyberattack, earthquake, or medical epidemic such as the coronavirus, which is impacting organizations globally. Additionally, the survey found that working from home or working remotely will be a crucial factor for businesses, with approximately 42 percent encouraging employees to work remotely. 
In a press statement, Associate Consultant at Mercer, Didintle Kwape said, "as of today, there have been only a few cases of coronavirus reported in Africa. However, we have seen the negative impact on businesses that the coronavirus outbreak has caused in other parts of the world. It is important for organizations in Africa to also be prepared in case an outbreak like this occurs. Having a solid Business Continuity Plan (BCP) in place that focuses equally on operations and employees will help organizations navigate effectively during these challenging times."
While 51 percent of businesses surveyed have no business continuity plan to combat coronavirus, Mercer found that 31.1 percent of organizations have a plan, but they have not yet implemented it. Conversely, 17.9 percent of companies have already begun implementing their business continuity plans.
To read the full report from Mercer, click here.
To learn more about business continuity, click here.
Looking to learn more? Download our free 2020 Backup and Disaster Recovery Buyer's Guide, Disaster Recovery as a Service Buyer's Guide, or our Data Protection Vendor Map for information on solution providers and key capabilities.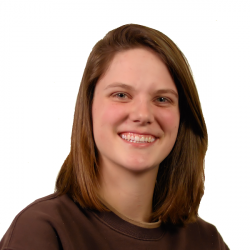 Latest posts by Tess Hanna
(see all)