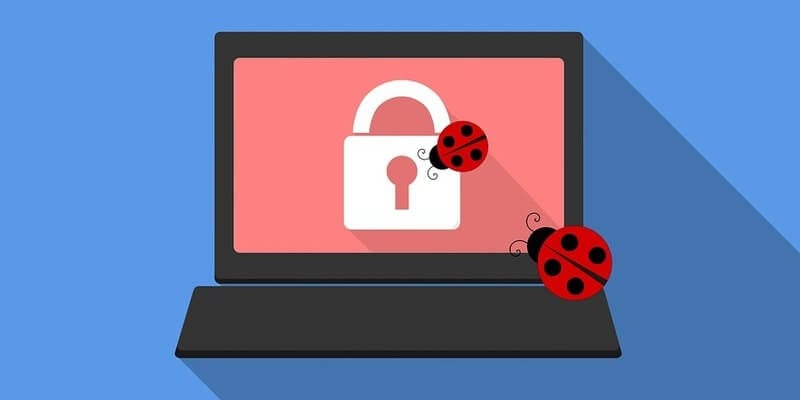 Acronis recently released the findings of its second annual Cyber Protection Week survey, which revealed a disconnect between the need for organizations to keep their data protected and the ineffective investments they've made in an attempt to accomplish that goal. Many organizations purchased new systems to enable and secure remote workers during 2020, but apparently, those investments are not paying off. The global survey showed that 80 percent of companies now run as many as 10 solutions simultaneously for their data protection needs, but over half of those businesses experienced unexpected downtime last year due to data loss.
Acronis offers backup, disaster recovery, and secure file sync and share solutions. The company also provides data protection in any environment, including virtual, physical, cloud, and mobile. Acronis True Image 2020 is personal backup software that enables users to duplicate their system, effectively capturing all of their data for system recovery or disk migration. Acronis Cyber Backup is aimed towards businesses of all sizes and offers proactive ransomware protection. Recently, Acronis acquired 5nine Software, CyberLynx, and DeviceLock. The vendor also released Acronis Cyber Protect, which natively integrates cybersecurity, data protection, and data management to protect endpoints, systems, and data.
The results of Acronis' annual survey, which polled 4,400 IT users and professionals in 22 countries across six continents, debunk the myth that adding more solutions will solve data protection challenges. According to the research, not only does investing in more solutions not provide more protection, but in many cases, trying to manage protection across multiple platforms creates more complexity and less visibility, thereby increasing risk.
In a media statement, Serguei "SB" Beloussov, Founder and CEO of Acronis, said, "this year's Cyber Protection Week survey clearly illustrates that more solutions do not deliver greater protection, as using separate tools to address individual types of exposure is complicated, inefficient, and costly. These findings confirm our belief that the smarter approach is cyber protection, which unifies data protection, cybersecurity, and endpoint management in one."
Additionally, there is a significant gap in awareness among users and IT professionals of what IT and cybersecurity capabilities are available to them, which can cause them to lose time and security. 
Key findings of the survey include:
 68 percent of IT users and 20 percent of IT professionals would not know if their data had been modified without their knowledge because their solution makes determining that type of tampering difficult.

43 percent of IT users don't know if their anti-malware software stops zero-day threats because their solution does not make that information easily available.

10 percent of IT professionals don't know if their business is subject to data privacy regulations. This lack of awareness puts organizations at serious risk of major fines for potential compliance violations in 2021.

83 percent of IT users spent more time on their devices in 2020, but only half of them took extra steps to protect those devices.

33 percent of those surveyed admit to not updating their devices until at least a week after being notified of a patch.

90 percent of IT users reported performing backups, yet 73 percent have irretrievably lost data at least once.
The efforts of users to protect their data are not keeping pace with threats, which Acronis posits is likely because of false assumptions or reliance on automatic solutions.
To learn more about Acronis, click here.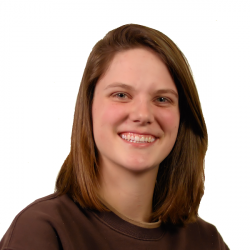 Latest posts by Tess Hanna
(see all)