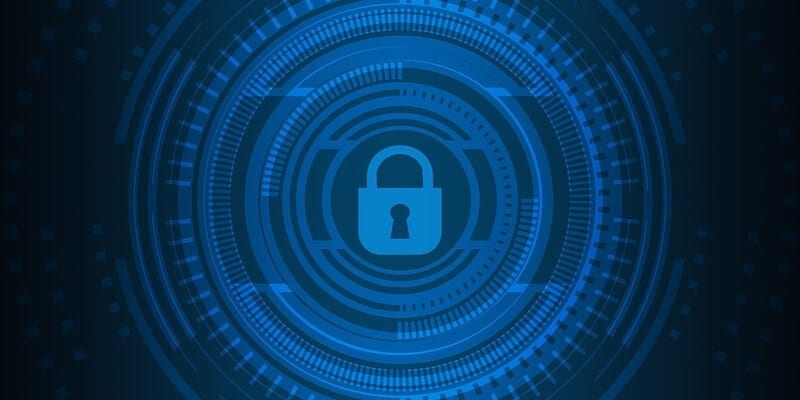 Acronis has announced the release of Acronis True Image 2021. This new release integrates advanced cybersecurity capabilities with leading personal backup to create the first complete personal cyber protection solution for home users, prosumers, and small businesses around the world. Incorporating cybersecurity capabilities, such as real-time antimalware protection, on-demand antivirus scans, web filtering, and video conference protection into Acronis True Image ensures that users have complete cyber protection
Acronis offers backup, disaster recovery, and secure file sync and share solutions. The company also provides data protection in any environment, including virtual, physical, cloud, and mobile. Acronis Cyber Backup is aimed towards businesses of all sizes and offers proactive ransomware protection. Recently, Acronis acquired 5nine Software and released Acronis Cyber Protect Though remote management of the solution requires some manual configuration and monitoring, the interface is intuitive and easy to use.
As a single, integrated solution, Acronis True Image 2021 makes protection and security more effective, easier to manage, and more affordable. With the launch of this version, the solution's capabilities are expanded through the addition of Acronis' advanced antimalware technology, which is currently deployed in Acronis Cyber Protect Cloud. This next-generation, full-stack antimalware has been shown by independent security labs such as AV-Test and Virus Bulletin to return a 100 percent detection rate with zero false-positives.
In a press statement, CEO and founder of Acronis, Serguei "SB" Beloussov, said, "as more people work or attend classes from home, the FBI documents a 400 percent increase in cyber attacks because hackers know home systems are not usually as well-defended as an office. Backup without cybersecurity is an incomplete option in that situation, as is cybersecurity without backup. Acronis True Image 2021 delivers the easy, efficient, and secure cyber protection needed today."
The new release features several enhancements, such as:
Resumable Replication of Backups: If a disconnection happens while data is being replicated in the cloud, the process resumes from the point of the interruption to avoid duplicating previously replicated data.

Quicker Backup Validation: Users can now choose to validate the latest version for their backup only, which speeds up the standard process dor validating the effectiveness of backups.

Greater VM Options: Users have the ability for .tibx archives to be mounted, moved, renamed, and converted to the .vhd format-enabling them to be run as virtual machines.
Learn more about Acronis.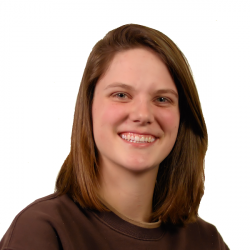 Latest posts by Tess Hanna
(see all)