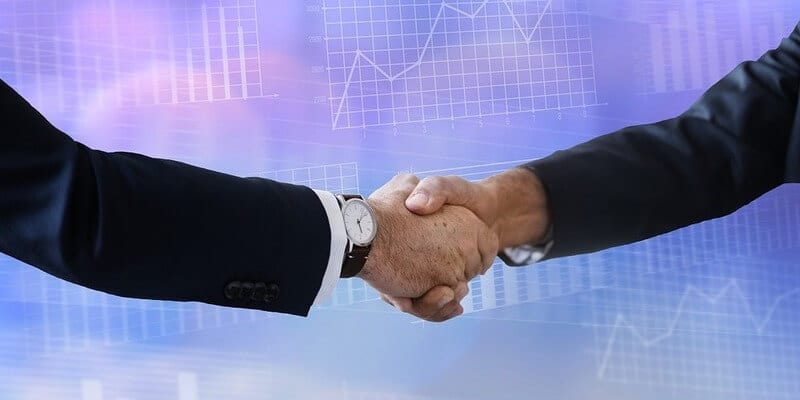 Arcserve and StorageCraft have announced that they have signed a definitive agreement to merge. Once completed, this merger will create a comprehensive global provider of data management and protection solutions for businesses of all sizes. The merger will address the growing market need for a single source to manage and protect workloads through the data center, cloud, SaaS applications, and at the edge. With expanded geographic reach, a broad product portfolio, flexible business models, and a magnified innovation footprint, the merged companies will provide extensive market and revenue opportunities for MSPs, VARs, and distributors.
Arcserve offers several different backup products, including Arcserve Unified Data Protection (UDP), Arcserve Replication and High Availability, Arcserve UDP Cloud Direct, UDP Cloud Hybrid, and a legacy offering. UDP provides comprehensive Assured Recovery for virtual and physical environments with a unified architecture, backup, continuous availability, migration, email archiving, and an easy-to-use console. The product enables organizations to scale their IT environments easily while delivering against recovery point and recovery time objectives, on-prem, or in the cloud. It also allows for the automated disaster recovery testing of business-critical systems, applications, and data, without business downtime or impact on production systems. Recovery testing can be fully automated or performed on a scheduled basis.
StorageCraft offers backup, disaster recovery, and business continuity solutions for servers, desktops, and laptops. The vendor's data protection solutions, ShadowXafe, OneXafe Solo, ShadowProtect, Granular Recovery for Exchange, ShadowProtect IT Edition, and File Backup and Recovery, reduce downtime, improve security and stability for systems and data, and lower the total cost of ownership. StorageCraft's business focuses on data protection and restoration tools that are offered via value-added and channel partners. However, it also provides scale-out storage, replication, recovery, integrated data protection, and more. The solution is supported by on-prem and cloud-based environments, as well as hybrid deployments. 
Following the merger, StorageCraft will be branded as 'StorageCraft, an Arcserve Company,' and the merged provider will be united under the leadership of CEO Tom Signorello, the current CEO of Arcserve, and president Douglas Brockett, the current president of StorageCraft. Businesses of all sizes will be able to rely on a single provider to protect their data infrastructures with a solutions-based portfolio that covers DRaaS, BaaS, SaaS protection, hybrid and converged data management, direct-to-cloud data protection, and workload migration to the cloud.
In a press statement, Arcserve's Tom Signorello said, "companies in every sector are looking to modernize their infrastructures amid unabated cyber threats and global changes that have altered the way they must protect and manage data. This merger will place us at the forefront of filling a massive market gap by supporting all workloads in every environment with one ecosystem. No longer will organizations require ad-hoc solutions that only add to the complexity they are trying to solve. We will be better placed than any other vendor to be ready as new workloads arise and infrastructures evolve — providing certainty today and in the future."
StorageCraft's Douglas Brockett added, "following the completion of the merger, the scope and scale of our combined businesses will allow us to bring a dramatically broader portfolio of solutions to market. At the same time, it expands the resources with which we can serve our customers and ensures we grow hand in hand with our channel partners."
To learn more about Arcserve, click here.
To learn more about StorageCraft, click here.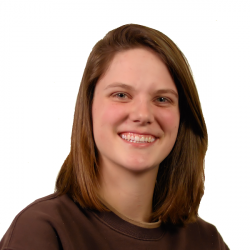 Latest posts by Tess Hanna
(see all)