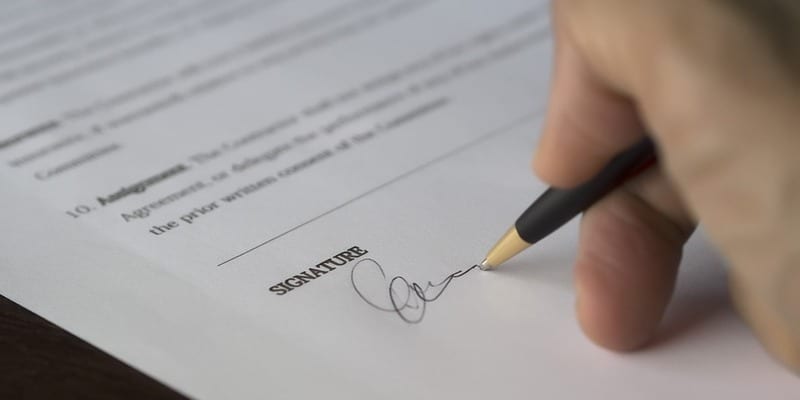 Arcserve has announced regulatory approval and the completion of the proposed merger with StorageCraft. The new Arcserve is now a global data management and protection vendor. Arcserve's expanded global reach, breadth of portfolio, and combined innovation investments bring immediate differentiation to the market. The company also has an assured roadmap to support evolving data infrastructures and workloads that span DRaaS, BaaS, SaaS protection, hybrid, and converged data management, direct-to-cloud data protection, and migration to the cloud or any other infrastructure.
Arcserve offers several different backup products, including Arcserve Unified Data Protection (UDP), Arcserve Replication and High Availability, Arcserve UDP Cloud Direct, UDP Cloud Hybrid, and a legacy offering. UDP provides comprehensive Assured Recovery for virtual and physical environments with a unified architecture, backup, continuous availability, migration, email archiving, and an easy-to-use console. The product enables organizations to scale their IT environments easily while delivering against recovery point and recovery time objectives, on-prem, or in the cloud. It also allows for the automated disaster recovery testing of business-critical systems, applications, and data, without business downtime or impact on production systems. Recovery testing can be fully automated or performed on a scheduled basis.
StorageCraft, an Arcserve company, offers backup, disaster recovery, and business continuity solutions for servers, desktops, and laptops. The vendor's data protection solutions, ShadowXafe, OneXafe Solo, ShadowProtect, Granular Recovery for Exchange, ShadowProtect IT Edition, and File Backup and Recovery, reduce downtime, improve security and stability for systems and data, and lower the total cost of ownership. StorageCraft's business focuses on data protection and restoration tools that are offered via value-added and channel partners. However, it also provides scale-out storage, replication, recovery, integrated data protection, and more. The solution is supported by on-prem and cloud-based environments, as well as hybrid deployments. 
As technology integration and innovation roadmap focusing on the entire Arcserve solution portfolio, including that of StorageCraft, an Arcserve company, will soon provide an advanced set of data protection and recovery solutions managed through a single pane of glass. The fast-track innovation path gives channel organizations easy access to the future of data protection through the evolution from current to next-generation infrastructures and data workloads.
In a media statement, Tom Signorello, CEO of Arcserve, said, "until now, there was no single company able to provide a solution portfolio to solve all customer data protection and business continuity needs with simplicity, agility, affordability, and scale. The new Arcserve just changed the game. We have a clear and compelling vision for our future. One that will bring much-needed business continuity, an exciting future roadmap, and certainty for our customers."
To learn more about Arcserve, click here.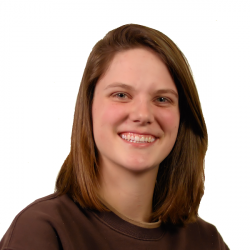 Latest posts by Tess Hanna
(see all)