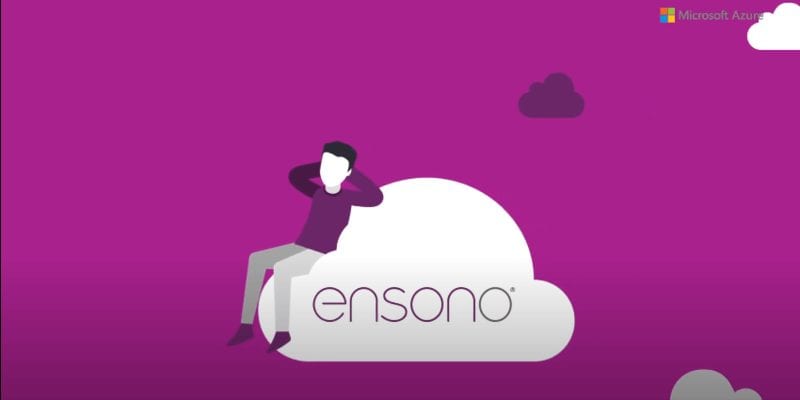 In honor of Business Continuity Awareness Week, we spoke with Dan Johnson, director of global business continuity and disaster recovery at the managed service provider, Ensono. With his experience in the field of business continuity, Johnson was able to provide in-depth insight into what disasters companies should be prepared for and what your business continuity plan should include. Read below for Dan Johnson's business continuity best practices, as well as some of our own tips and tricks.
Be Prepared and Proactive
"Organizations today must recognize the need for business continuity and disaster recovery as the coronavirus impacts businesses across the globe. Employees aren't working in typical settings and leaders are challenged by pandemic disruptions, rattling processes in key areas like data centers. To react swiftly, a proper business continuity and disaster recovery (BCDR) plan must be in place – especially as 50% of companies have declared a disaster and moved operations to a recovery site at least once in the past 5 years. 
A solid plan does not require unique, disaster-specific facets, but creates a roadmap that covers all threats ranging from challenges like cyber attacks, pandemics, and severe weather to recover as a business unit. It doesn't have to be extremely costly to learn, track, and maintain vital processes to be prepared in case of an emergency. Moving forward, best practices for organizations navigating threats like the coronavirus include frequent testing – at least annually – once a plan is in place, evaluate mobile backup alternatives, and lean on cloud backup, which eliminates the need for a physical presence and keeps necessary assets in a safe environment. A proactive BCDR approach that includes a frequently tested plan will position organizations to react to and combat challenges appropriately as they arise." – Dan Johnson
Make Use of Automation
Using automation is also an approach that is growing in popularity in order for organizations to streamline processes more easily. Workload automation is a method that enables IT teams to have more time to focus on more pressing issues. Additionally, automation reduces the risk of human error, as employees are removed from the process. Because of this, remote data and power centers are useful for effective business continuity plans. However, employers and employees must have the ability to access remote facilities for this strategy to be successful. During a severe disaster, remote data centers can become inaccessible, so it is essential that employees have the ability to get to them in order for them to remain effective.
However, implementing automation can be complicated initially, and therefore, it would be best to start with non-business critical systems. This way, you'll be able to fix any issues before implementing it on a full scale. Test these processes often to ensure that they'll work if an actual disaster were to occur.
Examine Your Recovery Point Objectives
Recovery Point Objectives (RPOs) should also be examined in order to determine which are business-critical. It's likely that each RPO won't be the same across every area of your organization. For example, in audits, it's possible that you'll need to store data going back years, whereas data in other fields that is only a few hours old could have little value. It's critical to be able to restore the correct data when your organization is back to normal, which goes further than simply how long it takes to fully recover. Because of this, it's necessary to align your RPOs with your operational needs in order to avoid potential financial losses.
Explore Emerging Technologies
Emerging technologies are great tools for updating your business continuity best practices. Explore up and coming technologies to deploy the best plans possible. For example, in the past, if you used Disaster Recovery as a Service (DRaaS), you would need to start your virtual machine in the cloud manually, which can be an expensive process. However, today users can access the cloud and begin the failover process automatically. As DRaaS has improved, so have Recovery Time Objectives (RTOs). This creates a use case for protecting near-transactional and transactional databases. With new technological developments in DRaaS software, RPOs and RTOs can be as low as minutes and be easy to deploy, making for simpler recovery.
Keeping your corporate data safe is a necessity in order to stay afloat. The reality that a disaster could occur cannot be ignored. Therefore, you must keep your organization safe by preparing for any potential damage. This year, for Business Continuity Awareness Week, revisit your business continuity best practices to make sure they're up to date and in working order.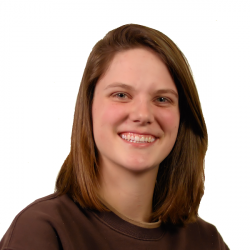 Latest posts by Tess Hanna
(see all)