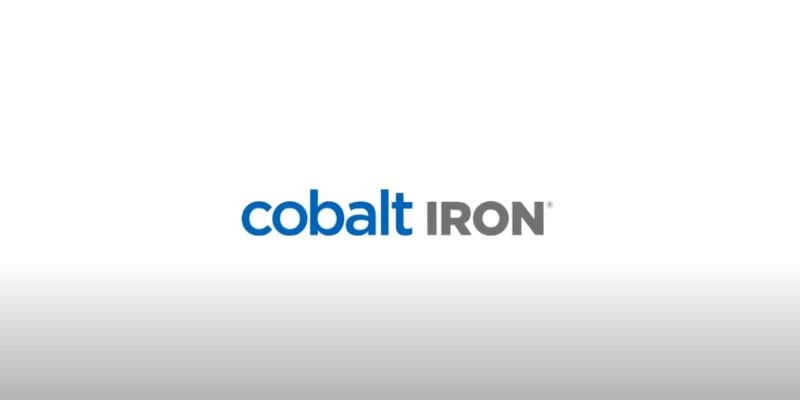 Cobalt Iron recently announced that it has been granted a patent on its technology for dynamic authorization control based on conditions and events. The U.S. patent #10999290 outlines new capabilities for Cobalt Iron Compass, the company's SaaS backup platform, that enable the use of analytics and machine learning to adjust user authentication and access to IT resources based on a range of environmental and operational considerations. This technology meets the industry's need for authorization control that responds to cyberthreats or other changes in the IT ecosystem. 
Cobalt Iron's flagship SaaS-based backup solution, Compass, reduces complexity and the amount of time spent on backup. Additionally, the software improves overall data protection performance. The enterprise data protection platform offers four main product components: Commander, Analytics Engine, Accelerators, and Accelerator Operating System. With this solution, users can access a range of analytics, driven data management capabilities through a unified web user experience. Additionally, the solution offers ransomware detection, alerting and notification, remediation capabilities, and is available in AWS, Azure, Google, IBM, and Alibaba.
Cobalt Iron's newly patented techniques reduce security risks by automatically adjusting authorization controls based on conditions, events, and project status, among other elements. This capability eliminates the pervasive security exposures of outdated, obsolete, and unresponsive authorization controls. The techniques disclosed in this patent include:
Monitoring for various conditions and events, such as a change in a state of a project, a change in a security alert level, or a change in the location of data or resources.

Dynamic modification of user authorization control, level, or duration based on the condition or event.

Machine learning analytics to determine the condition or event.

Leveraging a cloud security profile to determine any user authorization modifications.
In a press statement, Rob Marett, chief technology officer at Cobalt Iron, said, "existing techniques for authorization control of IT resources are typically static and stale, resulting in security exposures in many of today's enterprise environments. It's impossible for humans to adequately monitor, analyze, and adjust all of the security authorization controls to IT resources that might be impacted by the innumerable changing conditions and events in an enterprise IT environment. This patent covers techniques that automatically recognize changes in the environment and dynamically adjust associated authorization controls accordingly. This patent establishes new standards of automation, discipline, and analytics-based responsiveness of authorization control of IT resources."
To learn more about Cobalt Iron, click here.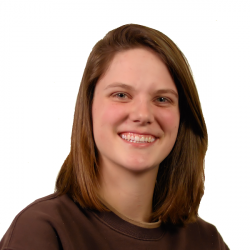 Latest posts by Tess Hanna
(see all)