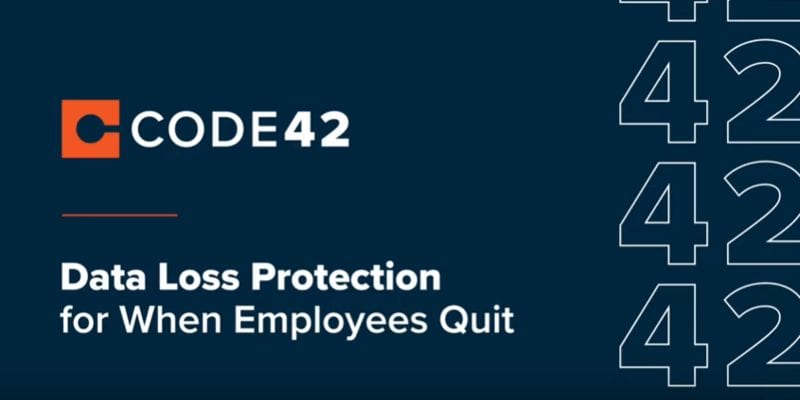 Code42 has announced it has advanced its cloud data security solution with the second in a series of new features designed to help companies defend against insider threats. The newest updates equip security teams to monitor, detect, and investigate data threats caused by high-risk employees. This includes workers that have access to high-value data; temporary employees including contractors and interns; and employees who have had recent performance concerns or are known to fall for phishing attacks.
Code42 also recently announced new capabilities to advance its data security platform. These were the first in this series of new features developed to help enterprises defend against insider risk. With a focus on departing employees, these enhancements allow security teams to detect and identify high-risk file activity before and after employees resign. Additionally, the solution now offers improved visibility to corporate files leaked to personal cloud and email accounts through web browsers.
The new capabilities complement Code42's earlier enhancements, which are designed to enable security teams to identify data theft when employees resign and depart. Together, this series is intended to deliver on Code42's larger product strategy, which is to secure data throughout the employee lifecycle from hire to exit. 
In a press statement, President and CEO of Code42, Joe Payne said, "there's no debate. Insider threat programs have failed to keep pace with today's digital workplace. Collaborative technologies — like Slack, Box, and Microsoft Teams and OneDrive — have made it easy for employees to legitimately share files via personal email and the cloud. At the same time, they also have made it easier to exfiltrate data such as product ideas, source code, and customer lists. Our cloud-based product was built to allow organizations to identify, investigate, and respond to exfiltration events that stem from insiders."
The new product capabilities will be on display in Code42's booth (N-6079) at the 2020 RSA Conference.
Learn more about Code42.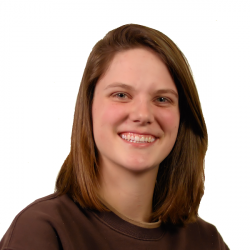 Latest posts by Tess Hanna
(see all)