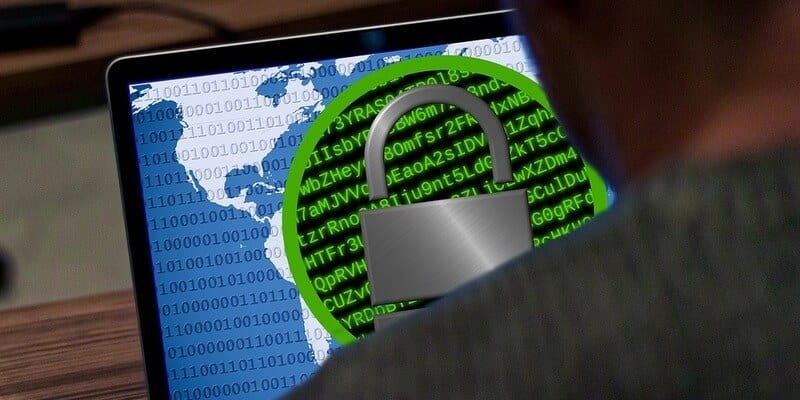 Code42 recently announced the Code42 Incydr product. This new release is a new SaaS offering that protects businesses' intellectual property, source code, and trade secrets. The new SaaS solution is designed to mitigate exposure from data exfiltration and directly addresses the gaps in security solutions for insider threats. Incydr provides the intelligence security teams need to identify and act on the most significant risks to their data.
Code42 offers backup, disaster recovery, and data loss protection solutions. The provider's data loss protection solution (Next-Gen DLP) detects insider threats, satisfies regulatory compliance requirements, automatically monitors file activity across computers and cloud, and facilitates incident response. Additionally, Code42's security, IT, and compliance professionals can protect endpoint and cloud data from loss, leak, and theft while maintaining a collaborative culture for employees. The vendor is backed by Accel Partners, JMI Equity, NEA, and Split Rock Partners.
Unlike conventional DLP, CASB, and UEBA tools that take singular views of risk, Incydr correlates context across files, vectors, and users to speed insider threat response. Incydr also features built-in case management functionality so security teams can compile, document, and disseminate investigation details for formal insider risk incidents. Companies can remediate incidents with the necessary context through automated action, corrective conversation, additional training, or litigation.
In a press statement, Joe Payne, Code42 President and CEO, said, "insider risk is an inescapable, growing problem that has been underestimated, underfunded and under the radar for too long. The pandemic and its impact on workforce collaboration is a catalyst for security teams to rethink how they address data protection without compromising collaboration. Incydr prioritizes risks to data and provides fast and easy event investigation and response capabilities, while paving a new path for companies to protect their trade secrets."
Incydr is available immediately, and security teams can choose from two product plans — Incydr Basic and Incydr Advanced.
Learn more about Code42.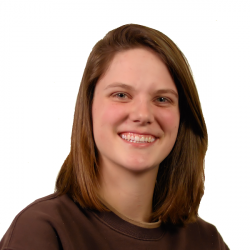 Latest posts by Tess Hanna
(see all)