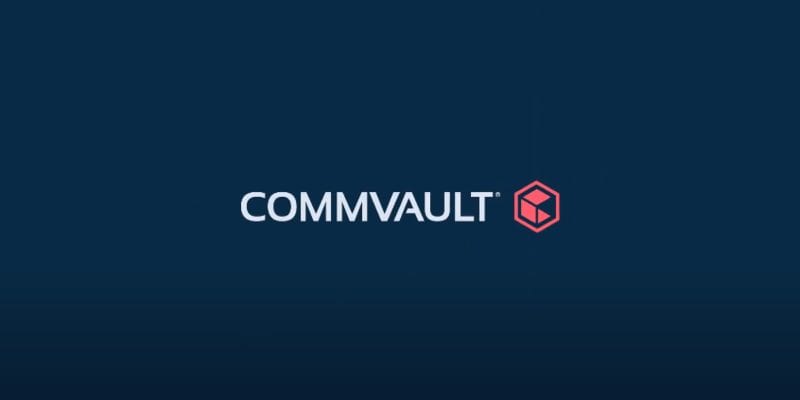 Commvault recently announced the launch of NetApp Scale-out Data Protection (SDP) to offer expanded rapid recovery support for critical data across NetApp's hybrid-enabled storage systems. NetApp SDP takes advantage of the NetApp portfolio and is powered by Commvault Complete Backup & Recovery software in order to deliver snapshot management, backup, and disaster recovery functionality.
Within the past year, Commvault also launched a new venture called Metallic, a Software as a Service division that enables companies to protect on-prem, cloud-based and hybrid file and application data. Commvault Metallic is aimed at popular application workloads while also featuring enterprise-grade scalability that, according to the provider "can be up and running in 15 minutes." Commvault made the announcement at its Commvault GO 2019 annual user conference.
Through NetApp SDP, Commvault and NetApp are combining NetApp HCI, All-Flash-FAS, and StorageGRID with Commvault software to provide the complete package, with scalable and on-prem object storage to efficiently protect essential cloud applications. Using Commvault's support for array and cloud snapshots, as well as a full set of application and VM APIs, Commvault and NetApp have simplified the protection of hybrid cloud environments by providing reliable RPO/RTO while incorporating long-term retention in an integrated cloud tier.
In a press statement, Vice President of Product Management at Commvault, Ranga Rajagopalan said, "when downtime occurs, access and recoverability of critical data, specifically in a cloud environment, critically impacts an organization's ability to maintain business operations and meet SLAs. We're proud to partner with NetApp's entire storage portfolio to deliver a solution that meets today's expectation for performance, simplicity, scale, and cost, integrating both on-prem and public cloud deployments."
Commvault and NetApp have been partners for over 20 years, jointly providing customers with critical data protection through Commvault Complete Backup and Recovery integrated with NetApp's range of storage solutions both on-prem and in the cloud.
Learn more about Commvault.
Learn more about NetApp.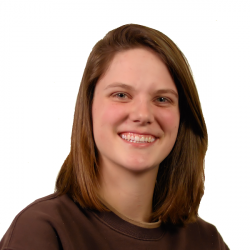 Latest posts by Tess Hanna
(see all)