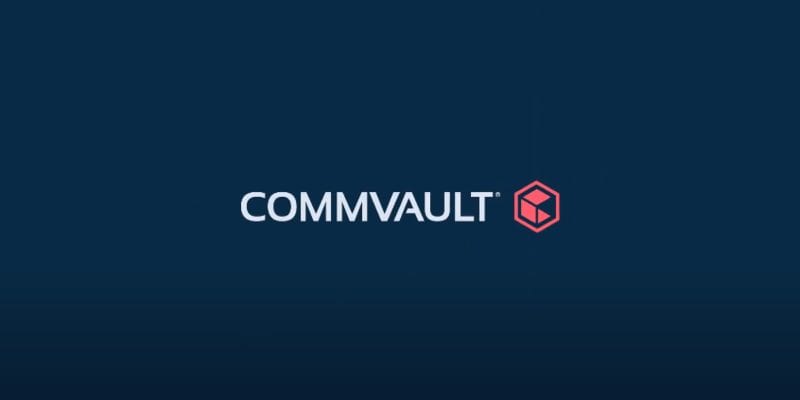 Commvault recently announced new ransomware services designed to help organizations to prepare for, defend against, and respond to today's evolving cyber threat landscape. The new offering, Commvault Ransomware Protection and Response Services, delivers the resource and expertise necessary to harden users' Commvault solutions from an attack, review the state of their data protection solution over time, and help them recover business-critical data when an attack occurs.
Commvault provides data protection and information management software to help organizations protect, access, and use all of their data economically. The vendor has a long list of supported public cloud providers, hypervisors, big data support, and database protection. The platform is primarily offered as a software-only solution, but Commvault also has an appliance option and an enterprise-grade SaaS offering for backup and recovery through Metallic. Commvault also acquired the data storage solution provider, Hedvig. The vendor's software, solutions, and services are available directly through the company, as well as through a global ecosystem of partners.
The Ransomware Protection Design and Plan service helps users with validating their preparedness for ongoing threats and attacks. As part of the Commvault Ransomware Protection and Response Services, the vendor provides a Ransomware Recovery Incident Manager backed by the Commvault Recovery Operations team. This service works with users to identify and recover critical data and expedite a return to standard day-to-day business operations.
In a press statement, Ram Menashe, Vice President of Global Services at Commvault, said, "ransomware is growing exponentially as both a worldwide problem and an addressable threat. While we cannot guarantee our customers won't be the target of an attack, we believe that by offering strategic protection plans, we can support customers at any stage of a ransomware attack — and do our best to help prevent it altogether with Commvault Protection Review. These services represent our commitment to keeping our customers' data safe and recoverable while continuing to provide innovative, industry-leading products."
These new services complement Commvault Ransomware Protect and Recover solutions that deliver the critical capabilities for ransomware data protection. Making use of this new offering in conjunction with Commvault software and cloud offerings enables an organization to detect, protect, and recover from ransomware attacks and other data breaches as a core component of the Commvault Intelligent Data Services.
To learn more about Commvault, click here.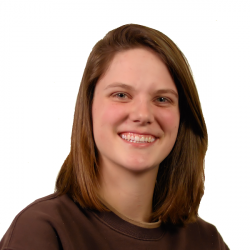 Latest posts by Tess Hanna
(see all)