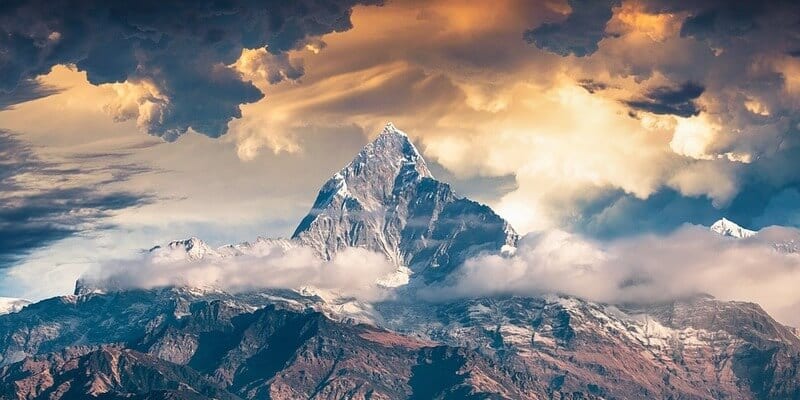 Druva, Inc. recently announced the launch of DxP: Cloud Data Protection Summit 2020. The inaugural virtual event, scheduled for November 17, 2020, will bring together industry leaders from today's pioneering cloud vendors and independent technology experts for a morning of keynote speeches, breakout discussions, and community engagement. The event is designed to help attendees transform their businesses with the power of modern cloud data protection.
Druva delivers data protection and management for the cloud era. Druva Cloud Platform is built on AWS and offered as-a-Service. Druva Phoenix simplifies data protection, improves visibility, and significantly reduces the risk, cost, and effort of managing complex data. The solution operates seamlessly and can be managed from one location, giving IT administrators full visibility and control over server backups and data composition. Druva is used worldwide by over 4,000 companies at the forefront of embracing the cloud.
The virtual half-day event will feature keynote speeches from prominent and disruptive SaaS companies. Additionally, attendees will hear leading partners offer first-hand accounts of their successes with cloud data protection, be able to join breakout tracks and product demos, and see real-world examples, case studies, and practical techniques applicable in any IT organization. DxP: Cloud Data Protection Summit 2020 will allow attendees to participate in a peer discussion experience and focus on four distinct tracks, including:
Data center digitization and cloud migration

Protecting cloud environments – IaaS, PaaS, SaaS

Protecting the remote workforce

Cyber resilience and information security
In a press statement, Thomas Been, Chief Marketing Officer at Druva, said, "cloud data protection represents the ultimate moment to pivot your organization from protecting to survive, to protecting to thrive. Every business and IT leader deserves the opportunity to take part in the biggest disruption of data management of the last 30 years, and now they will have the knowledge, tools, and confidence to make it a reality. WIth unfiltered insights from leading enterprises and recognized industry experts, attendees will return to their organizations prepared with all the tools necessary to drive their business into the cloud era."
Further information about keynote speakers, breakout sessions, and special guests will become available in the coming weeks.
Learn more about Druva.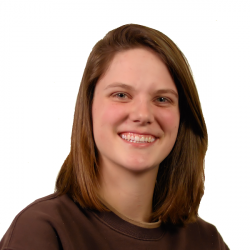 Latest posts by Tess Hanna
(see all)