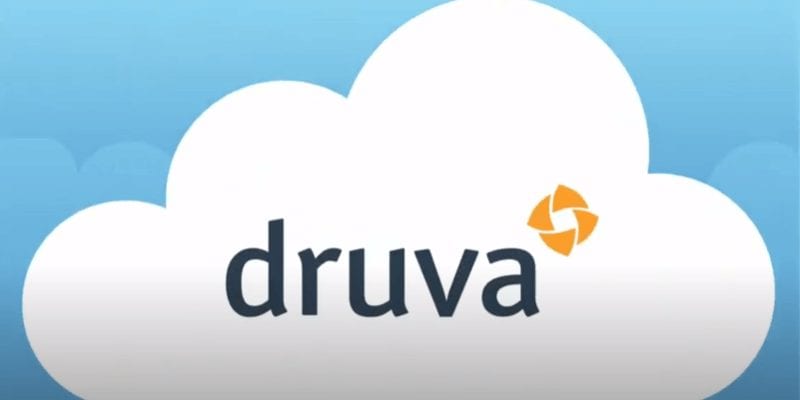 Druva, Inc. has announced the industry's first cloud-based, integrated backup and archive for network attached storage (NAS) systems. The new platform improves backup performance by over 5X, introduces intelligent cold-storage tiering, and helps diffuse storage growth with integrated storage insights. Druva's direct-to-cloud architecture, which eliminates redundant copies and infrastructure, allows enterprises to protect, manage, and maximize the value of unstructured data.
Druva delivers data protection and management for the cloud era. Druva Cloud Platform is built on AWS and offered as-a-Service. Druva Phoenix simplifies data protection, improves visibility, and significantly reduces the risk, cost, and effort of managing complex data. The solution operates seamlessly and can be managed from one location, giving IT administrators full visibility and control over server backups and data composition. Druva is used worldwide by over 4,000 companies at the forefront of embracing the cloud.
According to a recent IDC survey, 40 percent of organizations expect unstructured datasets to grow between 30-49 percent over the next two years, while over one-third of participants indicated that this data is currently retained "forever." Businesses often maintain multiple copies of a dataset, which increases the cost of storing and managing data. As CIOs focus more on moving data and business services to the cloud to optimize agility and resilience, Druva now provides the industry's only direct-to-cloud solution that can seamlessly back up and archive unstructured data without the need to configure, integrate, and manage cloud storage tiers.
In a press statement, Chief Technologist at Druva, Stephen Manley, said, "traditional backup providers have treated NAS as an afterthought, at the expense of reliability, security, and cost-efficiency. Now, IT teams can augment their data management strategy with a simple and resilient NAS-optimized protection solution that requires no on-premises storage and no cloud management. By reducing data copies and redundant data centrally with our patent global source-side deduplication, Druva's new offering eliminates storage management headaches while delivering the built-in ransomware protection today's businesses need."
Druva's new integrated backup and archive for NAS systems offers a range of benefits, including:
Automatically tier data to cold storage for long-term retention (LTR) at up to 30 percent less cost than standard tier.

For large data sets with infrequent recovery requirements and LTR needs, Druva provides an infrequent access tier.

File-level insights and customizable recommendations for the exclusion of non-critical business data from backups and long-term retention copies.
To learn more about Druva, click here.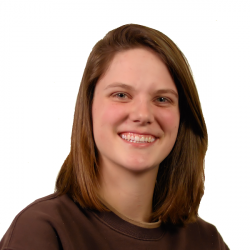 Latest posts by Tess Hanna
(see all)