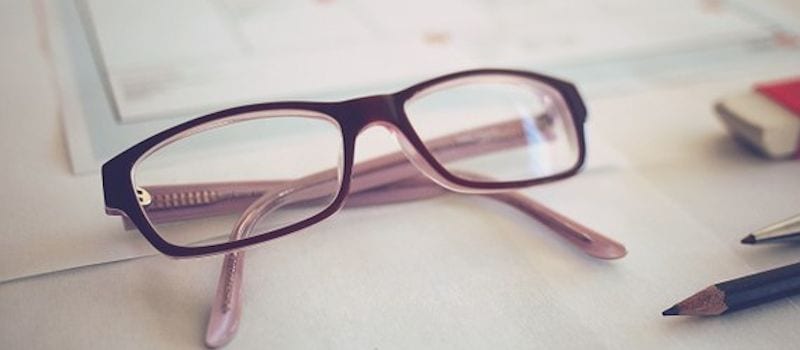 Gartner recently released their Magic Quadrant report for Disaster Recovery as a Service and there were several changes from the year prior. Click here to see a more in-depth breakdown of the differences, but in this article lets take a closer look at the leaders in the report and why they made the cut.
Gartner says DRaaS is an as a service offering that "includes replication of server workloads and recovery of such workloads, as needed, to a cloud with which the provider ultimately has fiscal responsibility."
Five vendors were named leaders this year including IBM, iLand, Infrascale, Recovery Point, and Sunguard Availability Services. Axcient, Bluelock, Microsoft, and Cable and Wireless Communications were named leaders in 2016, but didn't quite make it this year. IBM, iLand and Sunguard Availability Services were returning leaders while Infrascale and Recovery Point made a leap to the top.
Now let's look at the leaders in more detail to see what they have to offer:
IBM
IBM Resiliency Services offers DRaaS along with resiliency and high-availability-related professional and managed services, according to Gartner.
"IBM Resiliency Services also includes site, facilities and data center operation services, which collectively provide data center best-practice strategies; design, build, relocation and consolidation; and data center management for resiliency from the ground up," the report stated. "In 2016, IBM purchased Sanovi to complement its IT resiliency orchestration capabilities. Additionally, IBM's Watson remains a potential differentiator when it comes to disaster avoidance."
The company's typical customer is a business with less than 25 servers, but with a large client base with larger volumes under management. The tech giant says IBM is one of three providers in the report with "significant non-x86 workload and mainframe recovery experience." IBM has supported more than 1,000 recoveries since 1989.
Gartner cautions potential buyers with several bullet points on IBM in the report, including that Watson and other assets are "currently limited and more vision-oriented."
iLand
While there are several services in its portfolio, iLand's Secure Disaster Recovery service was the focus in Gartner's report. The vendor's typical customer has a medium-complexity environment with less than 100 VM-Ware based servers, and at least one client that has a minimum of 500 servers under management, according to the Magic Quadrant.
"Iland has depth with respect to compliance credentials in both the U.S. and the U.K. And, iland provides customers direct access to Level 2 technicians — every iland engineer and support team member is certified for VMware, Cisco, Zerto, Veeam and/or Carbonite DoubleTake," Gartner said.
The quadrant notes that some iLand clients reportedly asked for more visibility and control of the underlying hardware or network design.
Infrascale
Infrascale places much of their focus on DRaaS and aims to eliminate downtime and the loss of data, according to the report. The vendor uses its own technology that allows for "recovery of heterogeneous workloads via self-service or via a combination of partner and Infrascale support."
The vendor offers a "cloud-agnostic approach that allows for recovery at one of its 16 recovery centers; hyperscale providers such as IBM SoftLayer/Bluemix, Azure, AWS and GCP; or one of its partners — spanning, in total, 23 countries."
With unlimited recovery testing and no hidden charges after the initial setup fee, Infrascale's DRaaS platform is easy to deploy and boasts top notch customer support. However, Gartner cautions that "automated failback between dissimilar hypervisors or hardware is not yet available."
Recovery Point
Recovery Point reportedly has a customer base of governments, secure federal agencies and more. Their main focus is on aiding clients with "complex heterogeneous environments that include physical systems and servers, such as IBM z Systems, IBM System i, IBM System p and Oracle Solaris."
Recovery Point is one of three vendors named in the report that have lengthy experience offering recovery for non-x86 workloads and mainframes. They also boast competitive pricing and current clients complimented the knowledge of staff members and high amount of flexibility.
Gartner cautions that the service is only available in the states right now.
Sunguard Availability Services
Sunguard AS has reportedly been providing disaster recovery services for over 30 years. A typical customer has less than 25 servers and many clients with larger volumes under management.
"The vendor has a well-established track record of successfully providing recovery services, even during large regional disasters. In fact, it has supported well over 3,000 recoveries since 1990," according to the report.
The tech giant cautions that the elasticity of services relies on hardware-provisioning capacity and that could possibly mean snags in recovery.
Click here to read the entire report.
Latest posts by Alexander K
(see all)