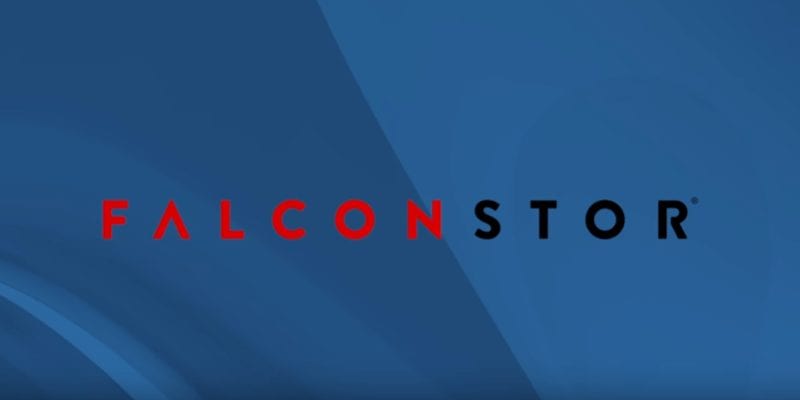 FalconStor Software has announced a series of developments to its StorSafe solution to deliver a secure and cost-effective way for businesses to harness the cloud for data backup and long-term archival. StorSafe, initially released in early 2020, is designed to drop into an enterprise's existing backup and archive environment as a universal backup target without the need for extensive technology or operational changes. StorSafe also allows businesses to adopt the cloud for data protection due to its use of container technology to package, secure, and transport fully deduplicated data.
FalconStor provides data protection and recovery. The tool automates complex recovery processes to ensure data can be recovered before business operations are impacted. Users can proactively detect and alert performance bottlenecks and health risks using a real-time analytics module with historical and real-time trends and reports and streaming analytics. FalconStor also enables wide area network (WAN)-optimized replication options for disaster recovery and remote office protection. Users can reduce or eliminate backup windows and recover data as well. 
Throughout 2020, FalconStor expanded StorSafe's capabilities and ecosystem to make long-term, cloud-based archival the standard for the enterprise. Some of the enhancements include:
Data Security and Integrity:

StorSafe offers management capabilities to complement its usage of AES-256 encryption of Secure Data Containers to increase the control of admins over their archives' security. 
Cloud Ecosystem:

StorSafe launched with support for AWS' S3 service tier. Additionally, Microsoft Azure, IBM Cloud, and Wasabi cloud services have been added to the platform's roster of public cloud options.
Object Storage Ecosystem:

The solution now supports the leading on-prem cloud object storage provides, such as Hitachi Vantara, IBM, and Dell EMC.
Multi-Tenancy:

The platform now offers multi-tenancy with capacity tracking and bill-back capabilities, enabling enterprise IT groups and MSPs to serve different applications, departments, tenants, and customers at scale within a shared, secure environment.
In a press statement, Mark Delsman, head of engineering and product at FalconStor, said, "2020 was not easy for any of us, and the year put enterprise IT organizations and technology providers alike under even greater pressure. Despite it all, their close collaboration helped us to understand their use cases and specific requirements to bring StorSafe to an entirely new level. We want to thank all of our customers and partners for their counsel and support and we are glad to see them taking advantage of our latest developments to capitalize on the cloud."
To learn more about FalconStor, click here.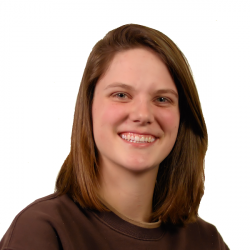 Latest posts by Tess Hanna
(see all)