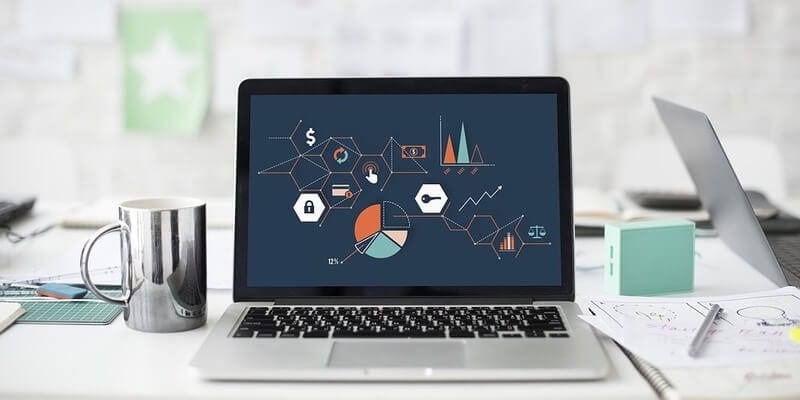 Flexential recently announced its next-generation cloud-based Backup as a Service (BaaS) solution is now available worldwide. The new platform provides more options on a secure and scalable environment to meet higher demands and more frequent backups needed during the new normal of work from home resulting from COVID-19. The solution is infrastructure agnostic and works with all cloud, colocation, and managed hosting use cases.
Flexential provides cloud and IT infrastructure solutions, including colocation, private network services, and managed services. Cloud-based data storage and managed security are also key capabilities. Flexential has 40 data centers located across 15 states in the U.S., Canada, and the Netherlands. The company's Disaster Recovery as a Service solution, Recovery Cloud, provides recovery of business-critical applications to reduce data loss in the event of a disaster. Users can choose from multiple tiers of recovery to create a custom solution.
Flexential's BaaS solution is purpose-built, using infrastructure with scalable storage and flexible data retention times. Additionally, this offering is not subject to bandwidth constraints and connects through the FlexAnywhere Network, composed of Flexential's private 100GB network. The BaaS solution can also backup and store all types of data and images quickly, wherever they reside, including legacy systems and applications, making essential files available when necessary. The platform also supports backups of SaaS applications, including Office 365.
In a press statement, Mike Fuhrman, chief operating officer of Cloud and Managed Services at Flexential said, "Backup as a Service is a need everyone has, no matter the industry, the size of the company or whether a global pandemic happens, but building flexibility into our products is more important than ever with the increasing workload stress on infrastructure. Our BaaS is secure and tailored to meet each customer's unique data and business requirements, while also providing the resiliency businesses need."
Flexential BaaS is part of a comprehensive data protection portfolio that includes DRaaS, managed storage, object based storage, and disaster recovery design and planning solutions.
Learn more about Flexential.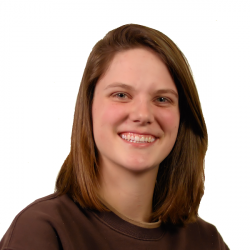 Latest posts by Tess Hanna
(see all)