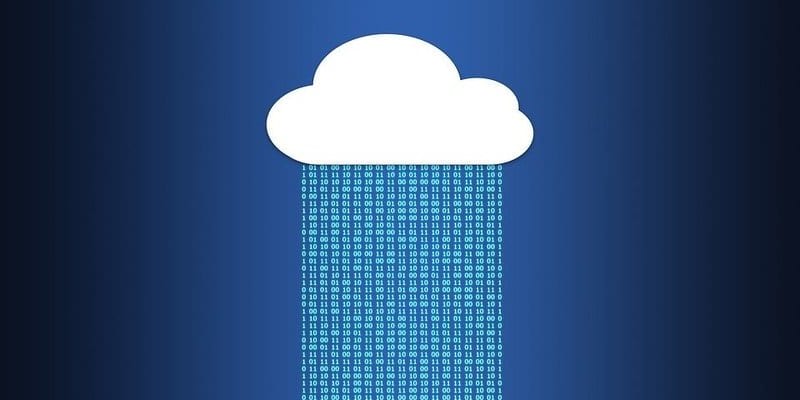 Flexential recently announced that it is offering next-generation Managed Public Cloud and Managed Container Orchestration services to automate cloud infrastructure, application deployment, and increase speed to market. Flexential's Managed Public Cloud solution for AWS and Microsoft Azure's cloud platforms offers turnkey service with 24×7 operational support of an organization's public cloud environment. For businesses looking to build and deploy their applications without incurring delays, Flexential helps users reduce the effort of finding costly employees to do the work. 
Recently, Flexential announced that its parent company, Flexential Intermediate Corporation, had issued $250 million of Senior Secured Notes due 2024. Over the past two years, Flexential has experienced increased customer demand in its core markets and has added additional capacity to its data centers in response. The provider will use the net proceeds from the offering, after repaying the outstanding amount under its first-lien revolving credit facility, to support further expansion in its key markets and also fund additional investments in support of its hybrid IT solutions offering.
The provider's Managed Container Orchestration service helps businesses leverage Kubernetes containers to accelerate application delivery. This next-gen platform offers 24×7 infrastructure management on AWS's and Azure's cloud platforms leveraging the scalability of Kubernetes to support containerized workloads. By taking an Infrastructure-as-Code approach and working with its customers, Flexential delivers a standardized managed environment for deploying and managing workloads in a modern and secure orchestration platform.
In a press statement, Chief Operations Officer of Cloud and Managed Services at Flexential, Mike Fuhrman said, "with shelter-in-place orders across the country, the increased criticality of remote workers and supply chain disruptions, the stress on application infrastructure and networks has never been greater. Businesses have an increasing need for quick scale and are turning to public cloud solutions to find their resources and IT assets, while at the same time trying to operate their environments on a round-the-clock basis. We are working to quickly help businesses manage their costs and expansions, providing strategy and insights."
Learn more about Flexential.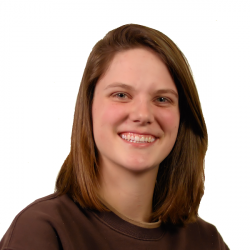 Latest posts by Tess Hanna
(see all)