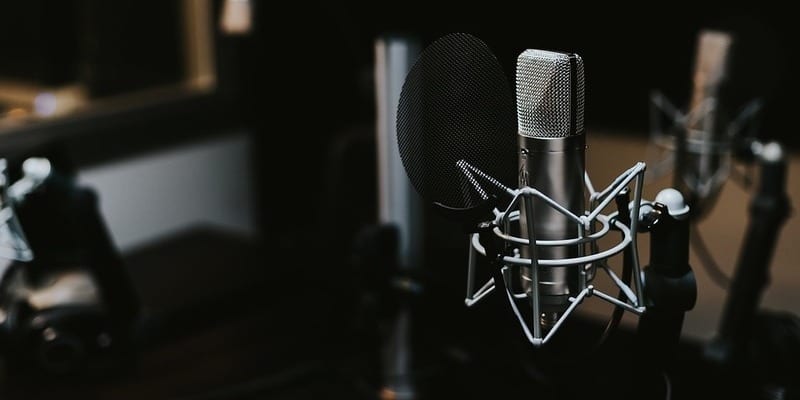 Joe Merces is the CEO of data protection solution provider, Cloud Daddy. The vendor recently added enhancements to its backup solution, Cloud Daddy Secure Backup. Solutions Review had the opportunity to speak with Merces about the importance of modern data protection, as well as the data protection space as a whole. Read on for insights from an expert on the subject!
Have you noticed significant changes in data protection practices in recent years?
Yes. In fact, the changes are still happening. The advent of the cloud, and organizations migrating infrastructure to the cloud, has had a significant impact on the changes to data protection practices. Ensuring service and data availability within the data center, and now the cloud, is paramount. As a result, the tools, processes, and procedures have had to change. The ability to backup and restore from both perspectives has led to changes in data protection practices. For example, taking advantage of an in-cloud backup engine, as well as, the more comprehensive disaster recovery capabilities, and much faster in-cloud recovery, are also factors. Nonetheless, the global scourge of cyber attacks, like ransomware, has led to comprehensive review and changes to business continuity and disaster recovery plans, overall organization security hygiene, and security policy. No organization can escape the potential for cyber-disaster due to ransomware, and so, changes to data protection best practices have followed.
What makes "modern data protection" modern?
The considerations that are now vital to ensuring preparedness for disaster recovery has ushered in the era of modern data protection. Data protection today must include considerations for security. Traditional backup and disaster recovery plans have clearly failed when faced with ransomware – daily headlines provide plenty of documented evidence to bolster this point. The city of Atlanta is a good example of how ransomware can cripple an organization. Keeping track of infrastructure regardless of whether it's a physical or virtual workload is also key to modern data protection since, without proper tracking in place, there's no way to properly manage it or ensure backup and disaster recovery has been properly prepared and tested to ensure recovery from a disaster.
New IT projects and continuous infrastructure changes to meet these new requirements can easily cause lapses in workload oversight. Backup-engine agility is the foundation of modern data protection. In-cloud backup engines are not only incredible agile but provide the most comprehensive disaster recovery capabilities and much faster in-cloud recovery.
How can organizations best maintain business continuity through backup and disaster recovery?
Maintaining business continuity requires having an agile backup solution as the foundation for disaster recovery. Security must be a consideration through every aspect of infrastructure management, workload backup, and ultimately disaster recovery. Without a security focus, backups will happen, but you might as well get on your hands and knees to pray it will work when faced with a disaster. There's no question that it's not a matter of "IF" anymore, but "when" you'll face a disaster to recover from. An organization's security hygiene practices can always be audited and improved, but there's no denying that having layers of security countermeasures, in addition to layers of disaster recoverability, will harden business continuity plans. The elastic cloud can help address these layers by being able to support multiple geographic regions and subaccounts to replicate backup and provide the most comprehensive disaster recovery capability available. The elastic cloud can easily scale to support as many recovery point objectives needed, in addition to its superior in-cloud recovery times, ensuring business impact doesn't happen, or if it does, is dramatically reduced to be as negligible as possible.
Where do you see the data protection space going in the future?
Data protection will continue to evolve as a result of increased cloud adoption and the need for advanced cybersecurity precautions. Tools will also evolve to provide holistic solutions for data protection addressing the evolving challenges organizations face when recovering from a cyber-disaster. Similarly, old paradigms for business continuity and disaster recovery will continue to advance and change due to cybersecurity concerns and the cloud.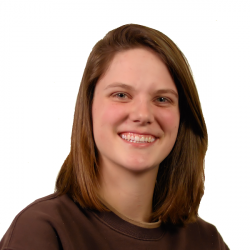 Latest posts by Tess Hanna
(see all)