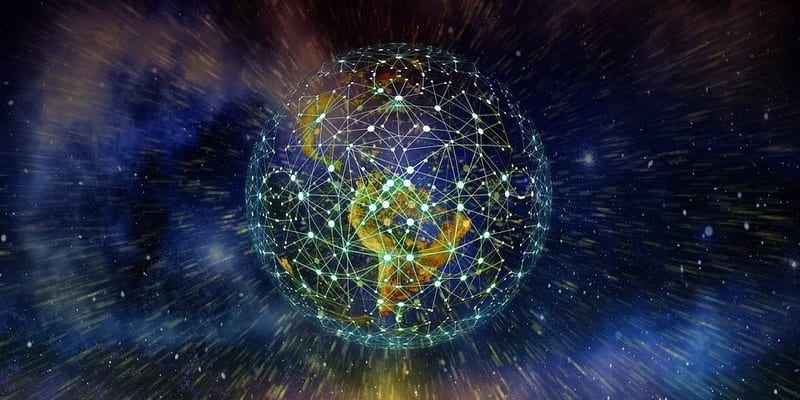 Micro Focus recently announced the launch of CyberResilient.com, a new digital resource developed to support CISOs and board members as they manage the changing digital landscape and continue to drive business growth during uncertain times. To combat global challenges, enterprises are making the effort to transform into a resilient organization with the agility and structure to drive sustained business performance. CyberResilient.com provides IT professionals with a resource to help build their roadmap to cyber resilience.
Micro Focus offers scalable solutions with built-in hybrid IT management analytics, security, and data management. The vendor merged with HPE in the fall of 2017 and now offers Data Protector, a comprehensive, centrally managed backup and recovery software for physical and virtual environments. Data Protector offers high-performing backup and recovery across various data repositories, applications, and remote sites in physical and virtual environments. It standardizes and consolidates backup and recovery processes so that businesses can improve reliability, gain business resiliency, and reduce costs.
CyberResilient.com offers the "360 Cyber Resilience Assessment Tool" for CISOs and cyber-security professionals can holistically determine their current status and identify any strategy gaps. This tool enables leaders to take the necessary actions to protect their organization, detect the changing risk surface, and evolve their competencies in line with changing threats. Each of the core pillars of cyber resilience (protect, detect, and evolve) is covered as part of the assessment and are considered essential components in enabling teams to intelligently deliver an intended outcome in the face of a potential threat.
In a press statement, John Delk, Senior Vice President and General Manager of Security at Micro Focus, said, "internal and external adversity will always be forces that impact business continuity and performance and those organizations that have the frameworks in place to assess, pivot, and adapt will be in a better position to successfully navigate those challenges. The launch of this trusted new resource and '360 Assessment Tool' provides security leaders and senior stakeholders with knowledge and means to not only better understand financial, operational, and information risk, but how to evaluate and elevate their posture in a manner that ultimately drives business growth profitability and sustained organizational modernization."
To learn more about Micro Focus, click here.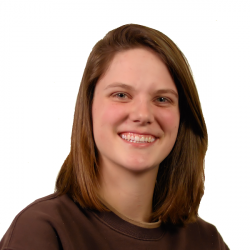 Latest posts by Tess Hanna
(see all)