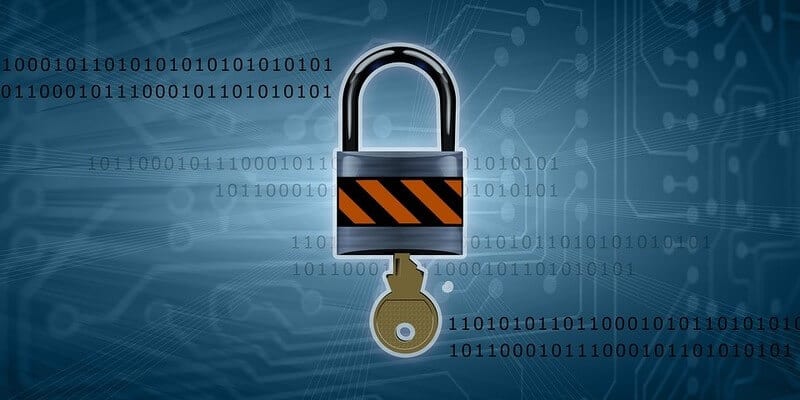 As a result of COVID-19, remote work, and an increase in employees changing jobs, corporate data is at risk. In fact, the technology that allows for the free flow of data in a business is also what can make it simple for insiders to exfiltrate data. According to a recent study conducted by Aberdeen and commissioned by Code42, data breaches from insiders can cost up to 20 percent of annual revenue. Additionally, the study revealed that at least one in three reported data breaches involve an insider. Whether a breach occurs because of malicious or accidental reasons, insider risk can be extremely costly to an organization.
Code42 offers backup, disaster recovery, and data loss protection solutions. The provider's data loss protection solution (Next-Gen DLP) detects insider threats, satisfies regulatory compliance requirements, automatically monitors file activity across computers and the cloud, and facilitates incident response. Additionally, Code42's security, IT, and compliance professionals can protect endpoint and cloud data from loss, leak, and theft while maintaining a collaborative culture for employees. This solution is recommended for backing up user data in the cloud or on-prem for compliance and simple recovery. Code42 also offers Incydr, which is a solution that provides data risk detection and response for insider threats, as well as CrashPlanCloud, which provides endpoint data backup and recovery for enterprises.
The significant findings from the report include:
33 percent of reported data breaches involve an insider. More than three-quarters (78 percent) of those insider data breaches involve unintentional data loss or exposure, which shows that malicious data theft and exposure is not the most significant insider risk IT teams are facing.

75 percent of organizations surveyed do not have consistent, centralized visibility into file movements happening across their environments, which demonstrates that a majority of businesses lack the necessary tools to surface detail and context about their file exposure.

In 2020, a data breach was 4.5 times more likely to occur on end-user endpoints than back-end servers. This speaks to the importance of endpoint security for borderless workforces.

Trusted insiders cause an average of 13 data exposure events by moving corporate files to untrusted locations through email, messaging, cloud, or removable media.
In a media statement, Joe Payne, president and CEO of Code42, said, "data stewardship has become a boardroom imperative. And while Insider Risk is not a new problem in security, managing it effectively in today's open and collaborative business climate — with enough resources — is. We know that one out of three data breaches involve an insider, though it's likely much higher. Important ideas and key IP encompass much more than just the company crown jewels. It includes the very digital and portable information like source code, customer lists, and salary structures — data that when taken can leave a devastating impact on a company's competitive position and bottom line."
To read the full report, click here.
To learn more about Code42, click here.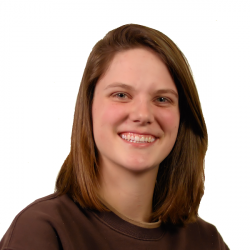 Latest posts by Tess Hanna
(see all)