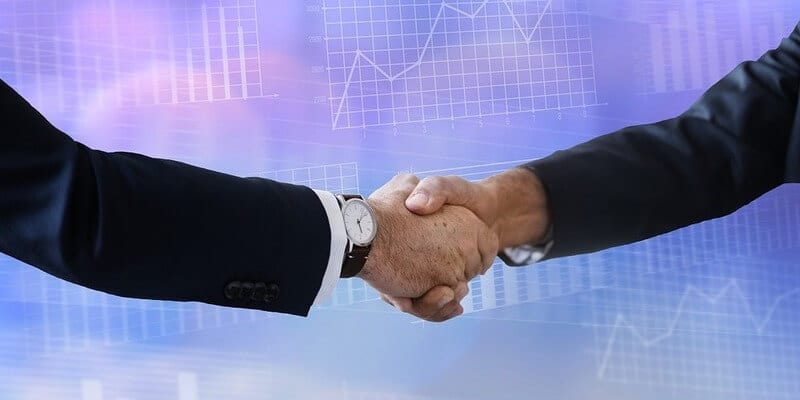 Recovery Point Systems, an Abry Partners company has acquired Geminare, a global resiliency application and data protection innovator. Geminare brings maturity, capability, and reliability across virtually all disaster recovery, business continuity, and Disaster Recovery as a Service (DRaaS) technologies with its globally recognized Resiliency Management Platform (RMP). The Geminare acquisition will provide Recovery Point with differentiated and market-leading technology that reduces recovery times and manual orchestration, while providing predictable and reliable resiliency capabilities across private, public cloud, and hybrid deployments.
Recovery Point provides integrated business continuity and disaster recovery solutions. The provider also has a focus on cloud-based business resilience services. Recovery Point's solutions include Disaster Recovery as a Service (DRaaS), off-site tape storage, managed hosting, subscription-based hot site, cold site, and work area recovery services. In addition to serving secure federal agencies, the provider's client base also includes commercial customers and state and local governments. Recovery Point's DRaaS solution can be applied to any size requirement and supports hybrid solutions as well. Gartner also recognized Recovery Point in its 2020 Market Guide for DRaaS. In August of 2020, Abry Partners acquired Recovery Point. 
The connection between Recovery Point's resiliency expertise and Geminare's software innovation and delivery capabilities will positively influence Recovery Point's strategy of continued convergence around connectivity, automation, and integration with the goal of continuing to serve existing clients and expanding to new enterprise clients globally. This acquisition puts Recovery Point Systems in the position of a leading disaster recovery solutions provider with its own cutting-edge resiliency software platform.
In a press statement, Tony Rossabi, CEO of Recovery Point Group Holding Company, said, "traditional providers don't incorporate cross-platform or heterogeneous capabilities like the Resiliency Management Platform which places Geminare in a class by themselves. Geminare provides true automated application resilience, which is what the marketplace needs. In addition, the platform allows Recovery Point to expand its offerings and enhance its DR solutions. We look forward to working with the Geminare team and expanding the exception business they've built."
The Geminare Resiliency Management Platform remains the most patented resiliency platform in the market today.
To learn more about Recovery Point, click here.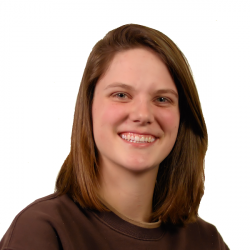 Latest posts by Tess Hanna
(see all)