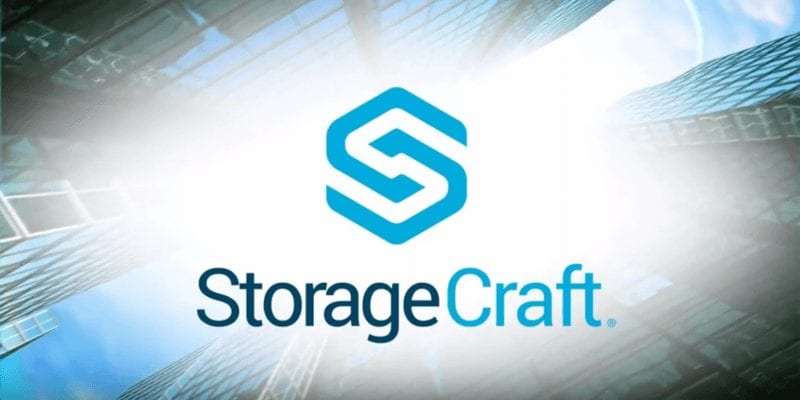 StorageCraft, an Arcserve Company, recently announced the findings of its annual global research study on the experiences and attitudes of IT decision-makers around data protection and recovery. The research displays a widespread increase in cloud adoption due to COVID-19. It also suggests a broad misconception surrounding the responsibility for backup and recovery of data in the cloud and a lack of confidence in the security of data held by public cloud service providers.
StorageCraft offers backup, disaster recovery, and business continuity solutions for servers, desktops, and laptops. The vendor's solutions reduce downtime, improve security and stability for systems and data, and lower the total cost of ownership. The vendor boasts four offices globally, 11,000 partners, and has backed up over one million devices. StorageCraft's business focuses on data protection and restoration tools that are offered via value-added and channel partners. However, it also provides scale-out storage, replication, recovery, integrated data protection, and more. The solution is supported by on-prem and cloud-based environments, as well as hybrid deployments. 
When asked if COVID-19 had impacted cloud adoption,
47 percent of respondents noted accelerated adoption of cloud services for data management.

59 percent of respondents confirmed increased use of cloud backup services.

39 percent of those surveyed increasingly rely on cloud services for data recovery.

56 percent said they had increased the use of the cloud for IT infrastructure.
Despite the rapid adoption of cloud services, the research showed a lack of clarity and confidence regarding the protection and recovery of data stored in public clouds.
45 percent of respondents believe data backed up to the public cloud is not as safe as data backed up on-prem. This concern was especially prevalent in organizations with over 1PB of data, where 69 percent believe data backed up to a public cloud is not as safe as data backed up on-prem.

44 percent believe the protection and recovery of data stored in public clouds is the cloud provider's responsibility instead of the data owner.
In a press statement, Shridar Subramanian, CMO at Arcserve, said, "organizations are increasingly looking to cloud services as part of a hybrid data center strategy to help manage the cost and complexity of their data environments which have typically become even harder to manage with the move to remote working. It is encouraging that many plan to increase data security and back up investments with their MSPs. The expertise MSPs bring to the table will ensure these organizations will have well-defined and tested data protection and recovery plans in place."
To learn more about StorageCraft, click here.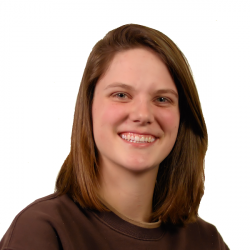 Latest posts by Tess Hanna
(see all)