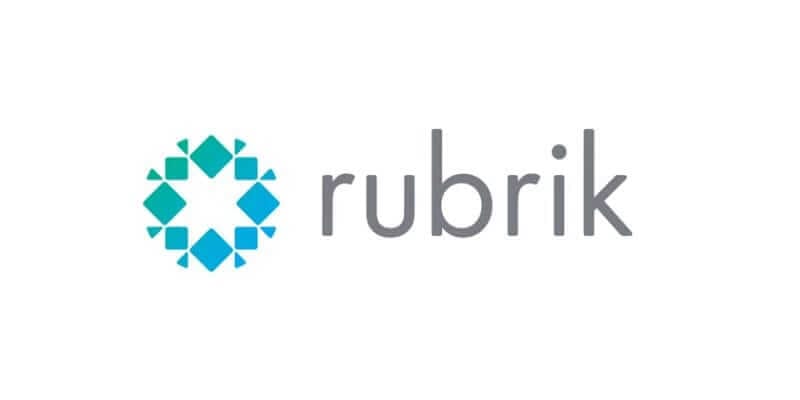 Rubrik recently announced major data security features that enable businesses around the world to easily determine the impact of ransomware attacks and automate disaster recovery operations to maintain business continuity. As digital transformation has accelerated due to the pandemic, ransomware threats have also increased exponentially as cyber-criminals found more digital surface areas to infiltrate within organizations. According to Bitdefender's 2020 Mid-Year Threat Landscape report, the total number of global ransomware reports grew by over 715 percent since 2019.
Rubrik primarily provides data protection and data management in hybrid IT environments with its flagship product, Rubrik Cloud Data Management (RCDM). The platform is a scale-out-architecture-based data protection tool with cloud integration, live mount for Oracle Databases, support for Office 365 backup, and support for SAP HANA backup. Additionally, in 2018 Rubrik acquired Datos IO, a company specializing in data protection of NoSQL databases. The vendor also offers Polaris Radar, a solution that provides ransomware detection and remediation. Rubrik's solution is recommended to buyers looking to protect highly virtualized on-prem environments and hybrid environments that leverage Microsoft Azure and Amazon Web Services (AWS). 
By converging modern data management with advanced data security and threat protection, Rubrik delivers data with built-in cyber resilience to help businesses. New capabilities include:
Automated mass recovery of applications to quickly restore normal IT and business operations from cyber-attacks.

Integration with automation frameworks, including Palo Alto Networks Cortex XSOAR and ServiceNow Incident Response, which enables tighter collaboration between ITOps and SecOps teams for faster recovery.

Available two-factor system authentication to help prevent unauthorized access.

Data risk management with new Sonar user behavior analysis to determine who is accessing, modifying, or adding files.

A global view of the user's data estate so IT teams can accurately identify affected workloads and files.
In a press statement, Dan Rogers, President of Rubrik, said, "there has never been a greater need to protect and quickly recover from rising cyber threats like ransomware, which are devastating businesses on a daily basis. Rubrik continues to lead the Cloud Data Management industry and innovate to address new and evolving data risks, allowing for quick recovery from attacks and protection of precious IP, no matter where the data is stored."
Additionally, Rubrik announced AppFlows, the provider's new disaster recovery solution that allows IT teams to leverage their existing investments in backup systems, eliminating the need to deploy and manage extra infrastructure to deliver business continuity. AppFlows are managed through a SaaS-based control plane and leverage application blueprints that capture the resource mapping and workload dependencies to enable reliable failover in the event of a data center outage.
To learn more about Rubrik, click here.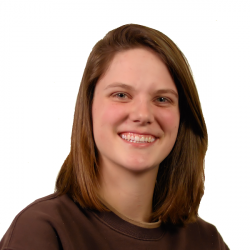 Latest posts by Tess Hanna
(see all)