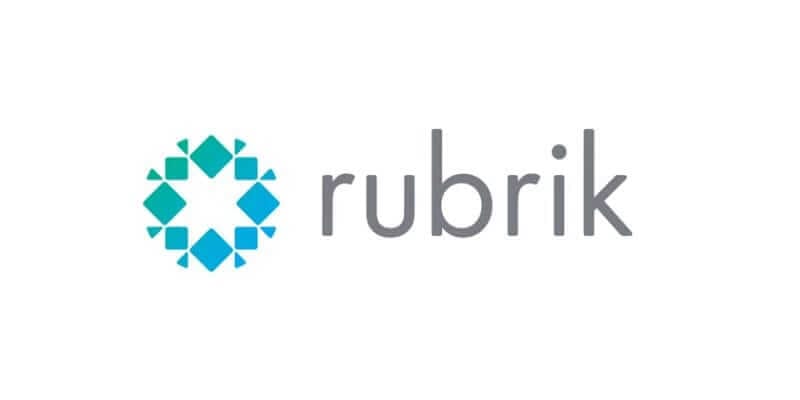 Rubrik recently announced the Andes 5.2 release of its Cloud Data Management solution. The platform manages, governs, and orchestrates data across data centers and clouds. Andes 5.2 provides fast VMware performance, improved control for Oracle DBAs, and further enterprise advancements to address compliance within highly regulated industries. With Andes 5.2, businesses can increase business resiliency, accelerate development cycles with faster database cloning, and recapture administrative time by reducing complexity.
Rubrik's previous Andes release, Andes 5.1, featured solutions for data classification, automated disaster recovery orchestration, and continuous data protection across Rubrik Cloud Data Management and the Rubrik Polaris SaaS product. This was no traditional point release, as the single solution enabled Rubrik customers to manage, govern, and orchestrate data across the data center and cloud without having to rely on disparate tools to do so.
Rubrik Andes 5.2 introduces multi-node data streaming for VMware vSphere to achieve up to 5x backup speed performance improvement for large multi-terabyte VMs. This new release also provides up to 3x recovery speed enhancement, allowing for more aggressive RTOs and RPOs. Additionally, Andes 5.2 accelerates development cycle times by quickly creating test/dev clones. Through roll-forward recovery, Oracle DBAs can automatically restore a damaged database to the most recent state before the failure occurred. The solution also offers new retention capabilities for IT teams to quickly respond to legal and compliance requirements. This allows IT admins to place snapshots on indefinite hold and avoiding retention changes to existing snapshots once an SLA is edited.
In a press statement, President at Rubrik, Dan Rogers said, "today, enterprise IT is struggling to manage the surge of data with the influx of tools and overall increased cost and complexity of legacy systems. Organizations need to be able to quickly respond and ensure continuity for increasingly complex environments. With Andes 5.2, we are introducing a significant performance boost for organizations that rely on monster VMware VMs. DBAs will also have access to new tooling that will make it easier to do their jobs, with more control to quickly deliver clones when needed."
Learn more about Rubrik.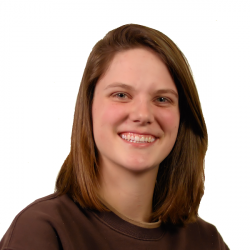 Latest posts by Tess Hanna
(see all)