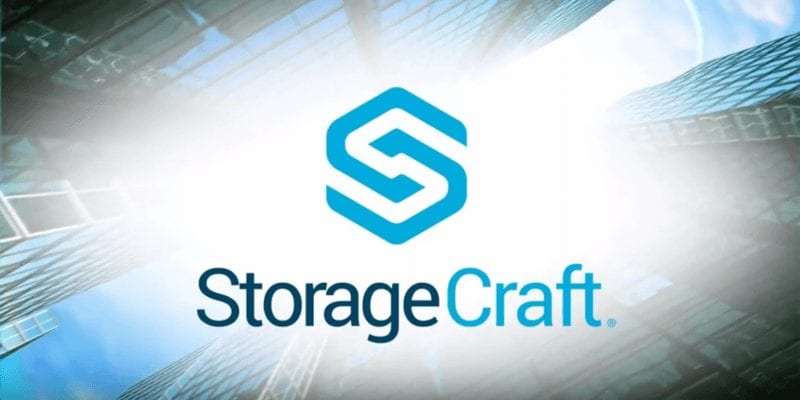 StorageCraft, an Arcserve Company recently announced the general availability of the next major releases of ShadowXafe and OneXafe Solo. These tools are the company's flagship data and systems backup and recovery software, and its plug-and-protect backup and recovery appliance, respectively. Both solutions now support multi-cloud environments with enhanced security features to give customers improved flexibility, performance, economics, and assuredness from their cloud and hybrid data backup protection and recovery investments.
StorageCraft offers backup, disaster recovery, and business continuity solutions for servers, desktops, and laptops. The vendor's data protection solutions, ShadowXafe, OneXafe Solo, ShadowProtect, Granular Recovery for Exchange, ShadowProtect IT Edition, and File Backup and Recovery, reduce downtime, improve security and stability for systems and data, and lower the total cost of ownership. StorageCraft's business focuses on data protection and restoration tools that are offered via value-added and channel partners. However, it also provides scale-out storage, replication, recovery, integrated data protection, and more. The solution is supported by on-prem and cloud-based environments, as well as hybrid deployments. 
StorageCraft has enhanced ShadowXafe and OneXafe Solo to provide a one-stop data backup and recovery solution that can handle all the complexity of major and multi-cloud environments through a single management console. The solutions now allow partners and customers of StorageCraft to leverage multiple cloud storage providers for data backup and replication. Both tools offer the option to back up and support native replication into third-party clouds, including GCP, AWS, Azure Blob Storage, and Wasabi. Additionally, the solutions support a consolidated public cloud-hosted web console that relies on secure protocols, allowing for complete management and monitoring of all data protection to ensure data is available from anywhere at any time.
In a press statement, Shridar Subramanian, CMO at Arcserve, said, "the flexibility that ShadowXafe and OneXafe Solo now bring to hybrid and multi-cloud data environments creates unprecedented flexibility, scale, and economic advantage. Offering customers the ability to use and choose between existing cloud storage providers to backup, recover, or replicate is game-changing."
To learn more about StorageCraft, click here.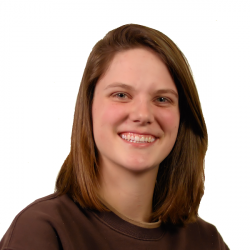 Latest posts by Tess Hanna
(see all)