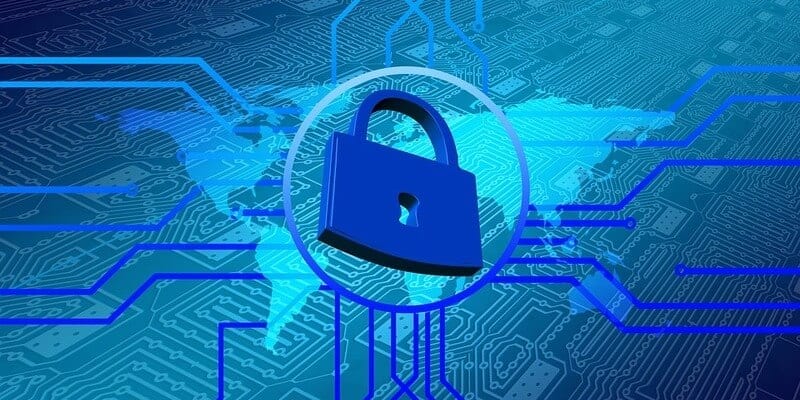 Sungard Availability Services (Sungard AS) recently announced the expansion of its global network interconnection capabilities. This expansion markedly bolsters the provider's reach and capacity worldwide. Sungard AS' software-defined network provides flexible, performant, and cost-competitive private interconnection, allowing the vendor to extend its network fabric to customer locations and empowering users to quickly address the rising demand for seamless connectivity end-to-end.
Sungard Availability Services (Sungard AS) provides managed IT services, information availability consulting, business continuity management software, and disaster recovery. The vendor's Disaster Recovery as a Service (DRaaS) solution supports hybrid systems and provides scalability. Sungard AS' recovery services are composed of four portfolio categories: data protection, recovery management, workplace recovery series, and cloud and infrastructure recovery. The provider has recovery locations in the United States, Canada, the United Kingdom, and Western and Northern Europe. Sungard AS also offers its own recovery locations in addition to Recover2Cloud using AWS.
Sungard AS' multi-faceted network transformation initiative addresses challenges users experience as they go through their digital transformation journey. The ability to dynamically scale and change interconnection is a market-leading capability required by enterprises using current agile IT architectures. This transformation offers users a wide range of benefits, including software-defined networking to scale and change services, a cost-effective and converged network fabric, seamless access to Sungard AS hybrid cloud architecture, and direct on-ramps to all major cloud providers.
In a press statement, Jim Paterson, Executive Vice President of Global Product and Technology at Sungard AS, said, "the network fabric is a critical and increasingly integral component of any customer digital transformation journey, and we must deliver the latest technologies at the highest quality of service. Unitas Global's capabilities and technology are well aligned with our long-term vision for software-defined networking and providing a comprehensive set of interconnection services. Leveraging Unitas' expertise as a network provider, we're able to offer our customers a truly unique array of capabilities to meet the customer challenges of today and tomorrow."
To learn more about Sungard AS, click here.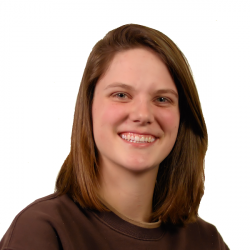 Latest posts by Tess Hanna
(see all)