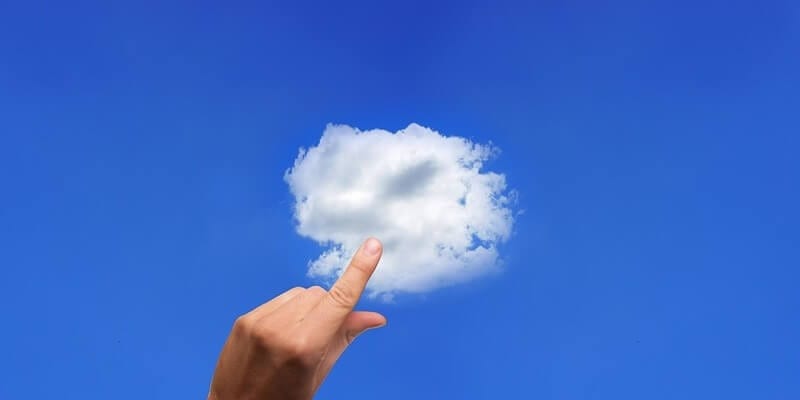 Sungard Availability Services (Sungard AS) recently introduced a new private cloud solution as the centerpiece of its end-to-end Connected Cloud ecosystem. As companies look to accelerate digital transformation, Sungard AS Private Cloud offers a solution built to scale with users at the speed they need to grow, with flexible minimum commitments and on-demand scalability. The solution is built on industry-leading hyper-converged technology from the provider's relationships with Dell Technologies and VMware.
Sungard AS provides managed IT services, information availability consulting, business continuity management software, and disaster recovery. The vendor's Disaster Recovery as a Service (DRaaS) solution supports hybrid systems and provides scalability. Sungard AS' recovery services are composed of four portfolio categories: data protection, recovery management, workplace recovery series, and cloud and infrastructure recovery. Sungard AS also offers its own recovery locations in addition to Recover2Cloud using AWS.
Sungard AS Private Cloud is hosted in the company's Connected Infrastructure Hubs, where customers can leverage high-performance, low-latency connectivity to public environments. This enables businesses to drive application performance by streamlining their hybrid IT and multi-cloud architecture demands. Users can leverage Sungard AS service models ranging from self-managed to fully managed, or something in between, to augment their IT staff when necessary. Additionally, users have access to pay-as-you-use, on-demand bursting without any contract changes.
In a media statement, Jim Paterson, Executive Vice President of Global Products and Technology at Sungard AS, commented, "our new Private Cloud solution helps customers focus on their core business while retaining a level of control as their needs change. Many IT leaders are struggling to develop their own private cloud infrastructures, expedite cloud migration, or accommodate workloads that are not suitable for a hyper-scale cloud solution. Sungard AS' Private Cloud enables them to easily deploy and manage applications in a modern, secure, and agile infrastructure."
To learn more about Sungard Availability Services, click here.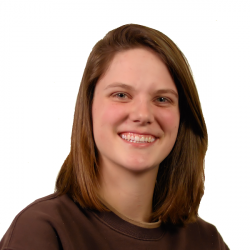 Latest posts by Tess Hanna
(see all)