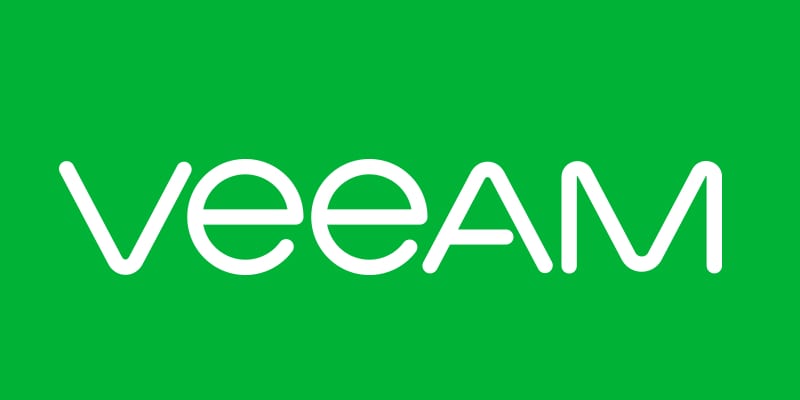 Veeam Software today announced it has acquired Kasten in a cash and stock transaction valued at $150M. Kasten is the market leader for Kubernetes Backup and Disaster Recovery. According to 451 Research, almost 75 percent of businesses are currently using or planning to use Kubernetes within the next two years. With this acquisition, Veeam will integrate Kasten into its Cloud Data Management platform for modern data protection and simplify data management for enterprises.
Veeam Backup & Replication is a data protection and disaster recovery solution for virtual environments of any size. It provides fast, flexible, and reliable recovery of virtualized applications and data. The provider unifies backup and replication in a single solution, increases the value of backup, and reinvents data protection for VMware VSphere and Microsoft Hyper-V virtual environments. Veeam offers free promotions for physical server backup and O365 Exchange Online. The solution also features data center functions, including tape support and snapshot storage integration, along with crucial deduplication backup integration.
While the Kasten K10 platform will remain available independently, it will also be integrated into Veeam Backup & Replication to deliver a comprehensive data management solution. With Kasten's protection of container workloads and Veeam's support for virtual machines, physical servers, SaaS applications, and cloud workloads, this technology will provide enterprises with a single platform for modern data protection.
In a press statement, Danny Allan, Chief Technology Officer and Senior Vice President of Product Strategy at Veeam said, "Veeam was built on offering the best data protection for virtual and modern data infrastructures, and we have continued to expand our offerings to include industry-leading protection for physical and cloud environments. With the acquisition of our partner Kasten, we are taking a very important next step to accommodate our customers' shift to container adoption in order to protect Kubernetes-native workloads on-premises and across multi-cloud environments. This significant milestone strengthens Veeam's commitment to continue to deliver the industry's leading Cloud Data Management platform that will support data protection for container-based applications built in Kubernetes environments."
Kasten will operate as a separate Kubernetes Business Unit (BU) within Veeam. Kasten's founders, Niraj Tolia and Vaibhav Kamra will lead the business unit, with Tolia as its President and General Manager, and Kamra as Chief Technology Officer.
Learn more about Veeam.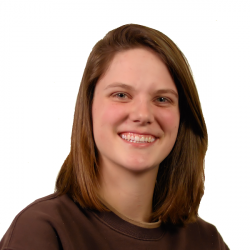 Latest posts by Tess Hanna
(see all)