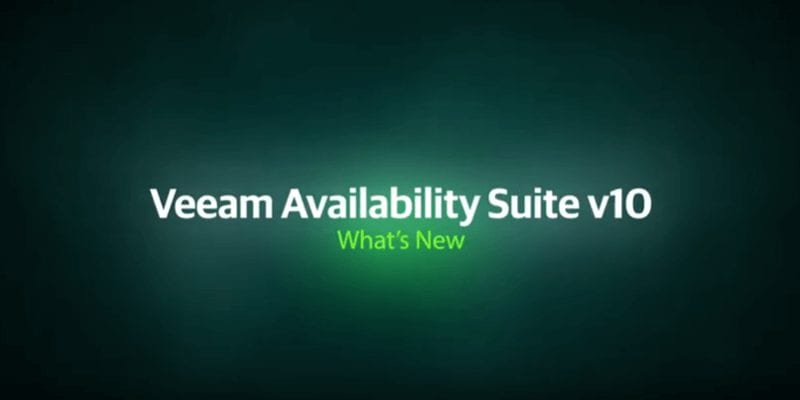 Veeam Software recently announced the general availability of the new Veeam Availability Suite v10. This marks the advent of next-generation data protection capabilities that increase data availability, portability, and extensibility. Initially introduced in 2008 as Veeam Backup & Replication, the provider's flagship backup solution now provides modern file data protection for Networked Attached Storage (NAS), Multi-VM Instant Recovery to automate disaster recovery and enhanced ransomware protection. The solution also offers improved platform extensibility, data mining through APIs, and over 150 major enhancements in order to deliver complete data management and protection for hybrid-cloud environments.
This comes on the heels of the announcement that software investor,  Insight Partners, entered into a definitive agreement to acquire Veeam. Under the ownership of Insight Partners, Veeam will become a U.S. company with a U.S.-based leadership team, while continuing its global expansion. The acquisition is expected to close during the first quarter of 2020 and will also enable Veeam to accelerate its evolution into the hybrid cloud. Additionally, the acquisition will allow Veeam to expand into new markets and continue its growth trajectory. As part of the acquisition, William H. Largent was promoted to Chief Executive Officer, and Danny Allan was promoted to Chief Technology Officer.
Veeam Availability Suite v10 is designed to protect modern workloads at scale with broader backup capabilities, achieve increased security through immutable backups with S3 Object Lock, and enable deeper ecosystem API integration options, allowing organizations to save time, lower costs, and exceed recovery objectives. Additionally, the solution extends Veeam's leadership in comprehensive cloud data management, offering advanced protection for applications and data across any cloud.
In a press statement, Chief Technology Officer and Senior Vice President of Product Strategy at Veeam, Danny Allan said, "v10 is the biggest release in the history of Veeam, and the enhancements we've made take data protection to the next level, creating the simplest, most flexible, and most reliable solution for hybrid-cloud environments. As the market leader in Cloud Data Management, we have made it a priority to focus on innovative, best-in-class solutions and align our products with customers' needs. New Veeam Availability Suite v10 stays true to these ideals, helping businesses of all sizes ensure that their data is always available, portable, and protected across any cloud or platform, so they can intelligently use that data to accelerate their business success now, as well as plan for future needs.
Learn more about Veeam.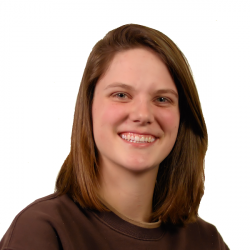 Latest posts by Tess Hanna
(see all)