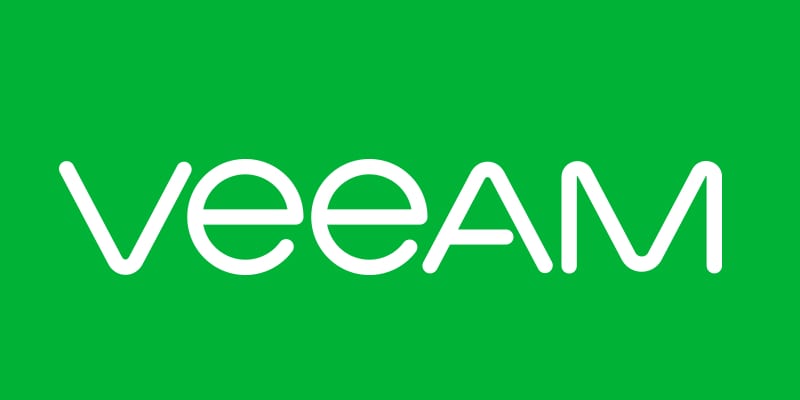 Veeam Software recently announced the new Veeam Availability Orchestrator (VAO) v3 and new DR Pack. The latter platform provides enterprises up to 80 percent cost savings while receiving a purpose-built disaster recovery planning and compliance solutions for all workloads. This simplifies and improves disaster recovery and business continuity by limiting the need for upfront decision making with regard to what workloads need protecting. Veeam also delivered a preview of what the provider is planning for future product releases.
Veeam's flagship solution, Veeam Backup & Replication, is a data protection and disaster recovery solution for virtual environments of any size. It provides fast, flexible and reliable recovery of virtualized applications and data. The provider unifies backup and replication in a single solution, increases the value of backup and reinvents data protection for VMware VSphere and Microsoft Hyper-V virtual environments. Veeam offers free promotions for physical server backup and O365 Exchange Online. The solution also features data center functions, including tape support and snapshot storage integration, along with key deduplication backup integration.
The new release of VAO v3 provides full recovery orchestration support for NetApp ONTAP snapshots, giving users the ability to ensure the continuity of their IT services at any scale through extensible recovery orchestration from Veeam-powered backups, replicas, and array-based replication. VAO v3 also offers a range of capabilities, including automatic testing, documenting, and executing disaster recovery plans in as little as one click from single applications to entire sites.
In a press statement, Danny Allan, CTO and Senior Vice President of Product Strategy at Veeam said, "automating manually intensive processes and driving greater business value by unlocking the potential of otherwise dormant data is key to a more agile business. VAO v3 provides intelligent orchestration and testing for business continuity and disaster recovery (BC/DR) and migration operations, using our advanced recovery technology to eliminate the otherwise manual, time-consuming and repeatable processes for necessary DR and migration planning. And with the new DR Pack, we are changing the game for enterprise-grade DR by delivering orchestration and automation capabilities at a price point that is unheard of in this market."
Learn more about Veeam.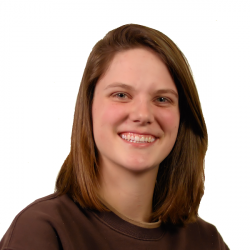 Latest posts by Tess Hanna
(see all)