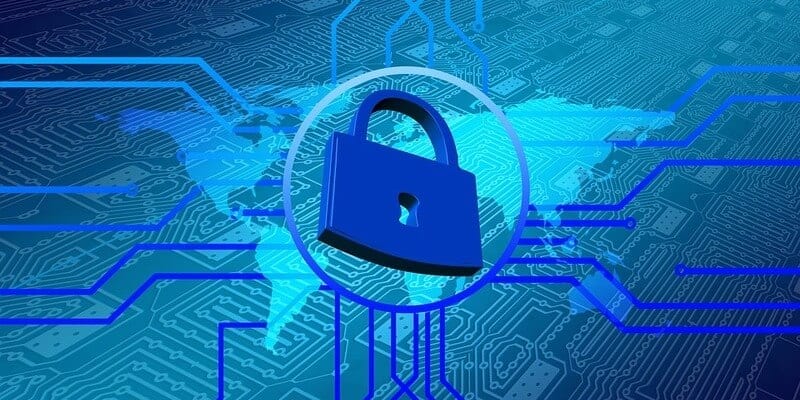 Veritas Technologies recently announced new improvements to its Enterprise Data Services Platform (EDSP) to help users reduce risk, optimize cost, enhance ransomware resiliency, and manage multi-cloud environments at scale. With the launch of NetBackup 8.3, Veritas enables enterprise users to improve the resiliency of their applications and infrastructure regardless of the context. By extending the core of EDSP NetBackup to include the Veritas Resiliency Platform (VRP) and CloudPoint, Veritas provides a single platform with enterprise resiliency features and functionality to protect and recover data wherever it is located.
Veritas provides backup and recovery, business continuity, information governance, and storage management tools. Its NetBackup product is a single and scalable solution that can protect physical, virtual and cloud workloads. Multitenant support is optional, and the solution is available on a converged platform that requires minimal administration, even in large environments. It eliminates point products and improves productivity within a business using centralized, policy-based management. Veritas also incorporates innovative technologies for data reduction and bandwidth efficiency, while providing extensive indexing and search capabilities.
As enterprises speed up digital transformation in order to support a remote workforce at scale and look to reduce costs, IT resiliency and efficiency are more essential than ever. With the enhancements of NetBackup 8.3, businesses can significantly reduce the risk and impact of system downtime, avoid disparate workload-specific point products, and realize significant cost savings by standardizing on a single platform across hybrid and multi-cloud environments.
In a press statement, Deepak Mohan, executive vice president of Products Organization at Veritas said, "Veritas is continuing to innovate on its Enterprise Data Services Platform with the launch of the latest version of NetBackup. We're extending enterprise-grade data protection and the most robust set of recovery options to every corner of our customers' IT environments — from on-premises physical to virtual, to cloud, and even to containers. Our customers' environments are getting more complex with more applications, more workloads, more data, more clouds, and more threats. NetBackup 8.3 accelerates our strategy to abstract IT complexity and simplify data management with the Enterprise Data Services Platform with the best in industry scale and reliability."
Learn more about Veritas.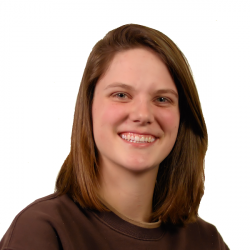 Latest posts by Tess Hanna
(see all)