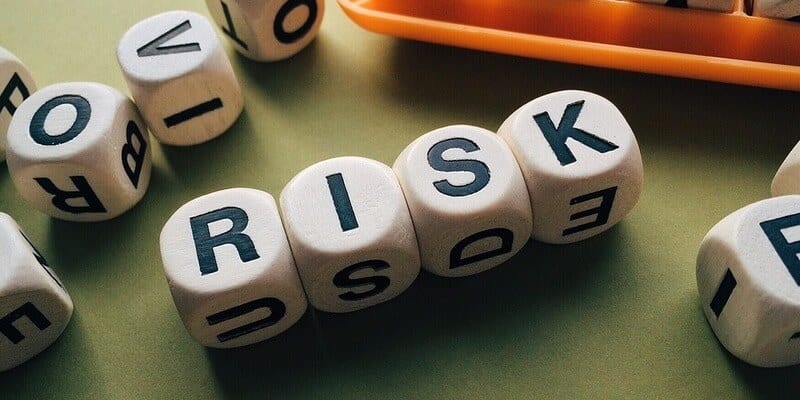 Veritas Technologies recently revealed the findings of new research that underlines the risks of misusing instant messaging (IM) and business collaboration tools. Veritas' study found that 71 percent of office workers around the world, including 68 percent in the US, admitted to sharing sensitive and business-critical company data using these tools. The Veritas Hidden Threat of Business Collaboration Report polled 12,500 office workers across ten countries and revealed that employees are exposing organizations to risk by taking data out of the control of their employers.
Veritas Technologies provides backup and recovery, business continuity, information governance, and storage management tools. Its NetBackup product is a single and scalable solution that can protect physical, virtual, and cloud workloads. Multitenant support is optional, and the solution is available on a converged platform that requires minimal administration, even in large environments. It eliminates point products and improves productivity within a business using centralized, policy-based management. Veritas also incorporates innovative technologies for data reduction and bandwidth efficiency while providing extensive indexing and search capabilities. To extend its digital compliance portfolio, Veritas acquired Globanet in 2020. 
Veritas found that in the US, 58 percent of employees are saving their own copies of business information shared over IM, while 51 percent delete the information entirely. Both of these approaches can leave organizations open to fines if regulators investigate. Sensitive data shared by employees on these channels in the US includes client information (13 percent), human resources issues (10 percent), contracts (10 percent), business plans (10 percent), and COVID-19 test results (12 percent). Less than one-third of employees suggested they hadn't shared anything that could be compromising.
The study shows that this issue is compounded by the amount of time employees spend using messaging and collaboration applications. Time spent on apps such as Zoom and Teams has increased by 13 percent in the US since the beginning of the pandemic. This means workforces are spending, on average, two and a half hours on these apps every day, with 27 percent of US employees spending over half the working week on these tools. Sensitive data is being shared on these platforms even though 39 percent of US employees have been reprimanded by their supervisors. However, 75 percent of all US employees say they would continue to share this kind of information.
In a media statement, Ajay Bhatia, GM of Digital Compliance at Veritas, said, "for millions of us, our entire way of work has been reset since the start of 2020. Companies are rushing to bolster their data protection and discovery strategies to include the platforms where their business is actually being done. It is now clear that constraining employees to 'approved' methods of communication and collaboration tools isn't effective. Instead, our message is simple: don't fight it, fix it."
Veritas recommends the following steps for organizations to regain control of data being shared over collaboration and messaging tools:
Standardize the collaboration and messaging applications being used, which will limit the sprawl.

Create a policy for information sharing.

Train all employees on the policies and tools being deployed to reduce accidental policy breaches.

Incorporate data sets from collaboration and messaging apps into the organization's data management strategy using eDiscovery and SaaS data backup solutions.
To learn more about Veritas Technologies, click here.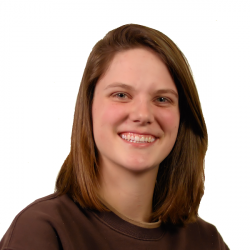 Latest posts by Tess Hanna
(see all)